July 27, 2015 12:16 PM by James Doyle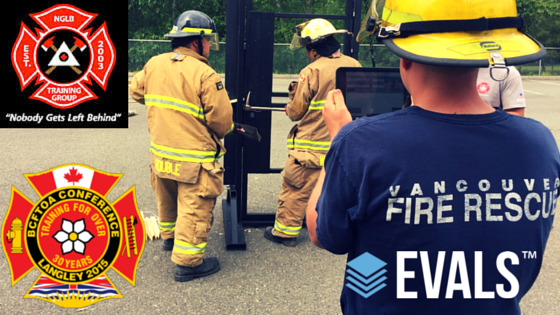 EVALS just returned from a great trip in beautiful, British Columbia. Our purpose was to assist Jeff Seaton, Josh Calista and the Nobody Gets Left Behind Training Group (NGLB) as they delivered a course on Commercial Fireground Operations to the British Columbia Fire Training Officers Association's 2015 Conference. NGLB's mission is to prevent FF LODD'S by challenging the Fire Service through evidence-based realistic, scenario and interactive-based training programs.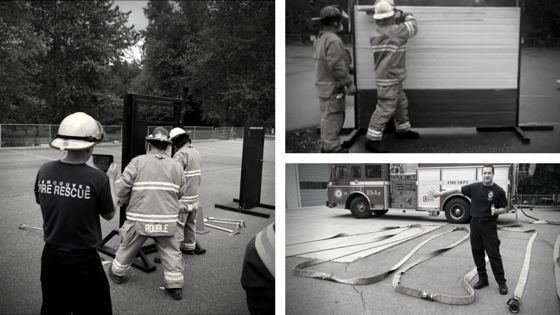 The EVALS program allowed participants of the hands-on training to see documents and example videos of course material the week prior, provided lines of communication between the NGLB team and participants, allowed for post course reflection with video of the participants conducting the skills, and gave the opportunity for the participants to share their training with members of their organization.
I was honored to work with the NGLB team, an eager participant class, and a very accommodating host organization, the Township of Langley Fire Department.
More Articles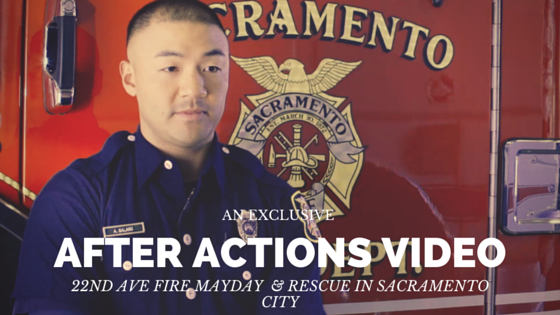 At EVALS we create training tools. One of the key components that got us started are digital evaluation sheets that take real-time video of your performance, allowing you to watch later and compare your performance to a standard. The video component provides a humanizing aspect, which has proven to be a highly successful method to conduct training as it fits perfectly with the plan / do / ...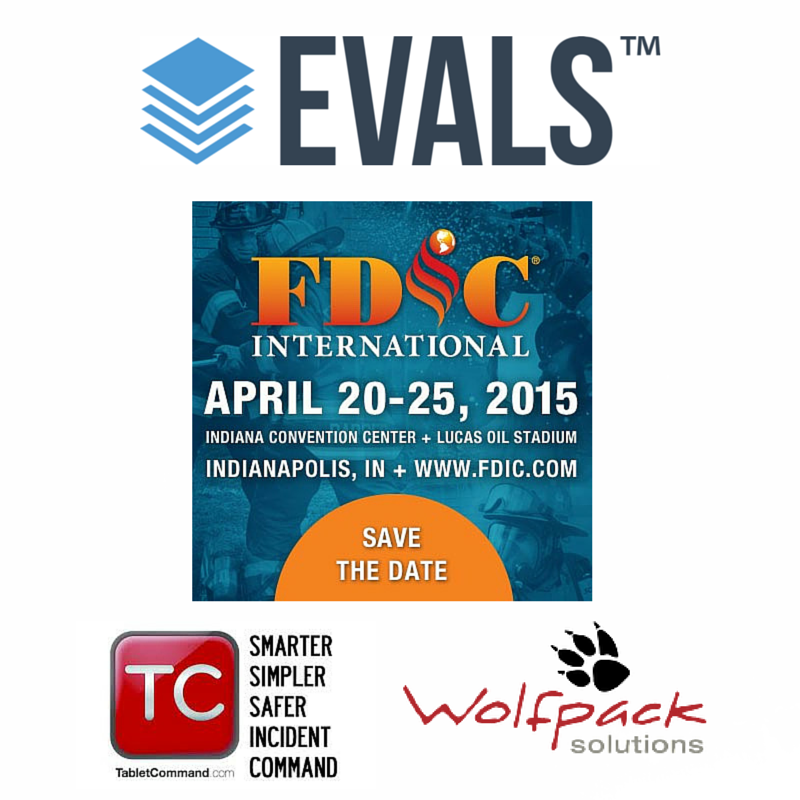 EVALS, with our partners, Tablet Command and Wolfpack Solutions, will be in Booth #1803 
Come see how collectively we are "turning tablets from toys... into tools", and how EVALS is bettering the Fire Service for our brothers and sisters.
While at the booth, make sure to enter to win an iPAD!
We look forward to seeing you there!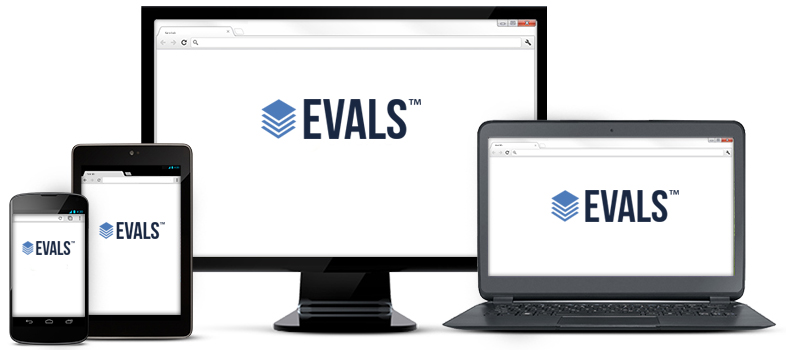 The importance of leveraging existing technology provides a greater opportunity with fewer bottlenecks - both in cost and implementation.
Since inception, EVALS.NET has been accessible to anyone with an internet connection and web browser.  No installations or extra components are required to fully utilize all the modules, capabilities, services, and features of the EVALS service.
To ...