July 27, 2015 12:16 PM by James Doyle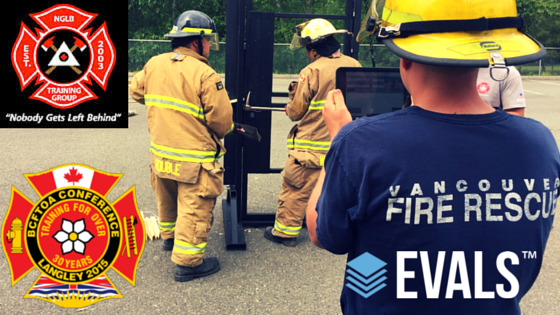 EVALS just returned from a great trip in beautiful, British Columbia. Our purpose was to assist Jeff Seaton, Josh Calista and the Nobody Gets Left Behind Training Group (NGLB) as they delivered a course on Commercial Fireground Operations to the British Columbia Fire Training Officers Association's 2015 Conference. NGLB's mission is to prevent FF LODD'S by challenging the Fire Service through evidence-based realistic, scenario and interactive-based training programs.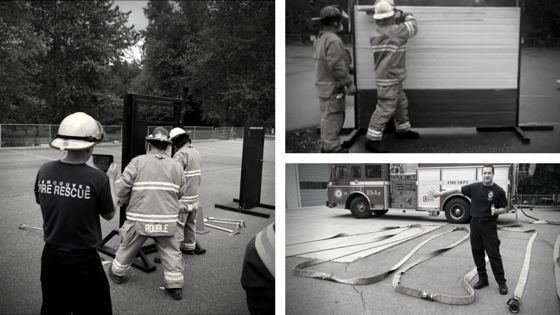 The EVALS program allowed participants of the hands-on training to see documents and example videos of course material the week prior, provided lines of communication between the NGLB team and participants, allowed for post course reflection with video of the participants conducting the skills, and gave the opportunity for the participants to share their training with members of their organization.
I was honored to work with the NGLB team, an eager participant class, and a very accommodating host organization, the Township of Langley Fire Department.