July 27, 2015 12:16 PM by James Doyle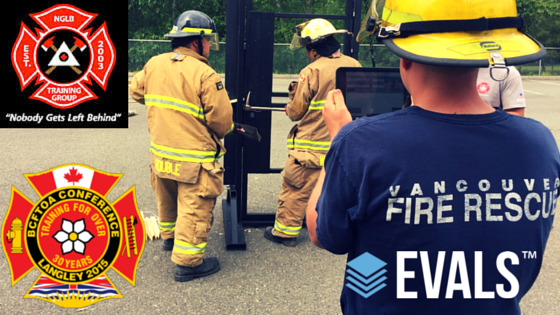 EVALS just returned from a great trip in beautiful, British Columbia. Our purpose was to assist Jeff Seaton, Josh Calista and the Nobody Gets Left Behind Training Group (NGLB) as they delivered a course on Commercial Fireground Operations to the British Columbia Fire Training Officers Association's 2015 Conference. NGLB's mission is to prevent FF LODD'S by challenging the Fire Service through evidence-based realistic, scenario and interactive-based training programs.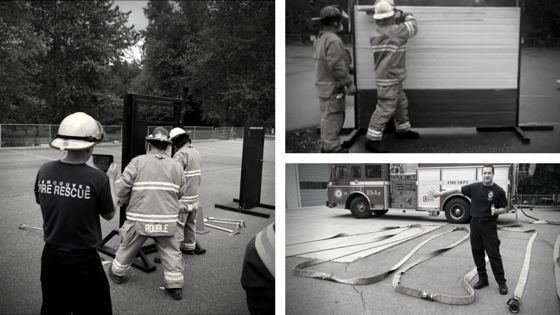 The EVALS program allowed participants of the hands-on training to see documents and example videos of course material the week prior, provided lines of communication between the NGLB team and participants, allowed for post course reflection with video of the participants conducting the skills, and gave the opportunity for the participants to share their training with members of their organization.
I was honored to work with the NGLB team, an eager participant class, and a very accommodating host organization, the Township of Langley Fire Department.
More Articles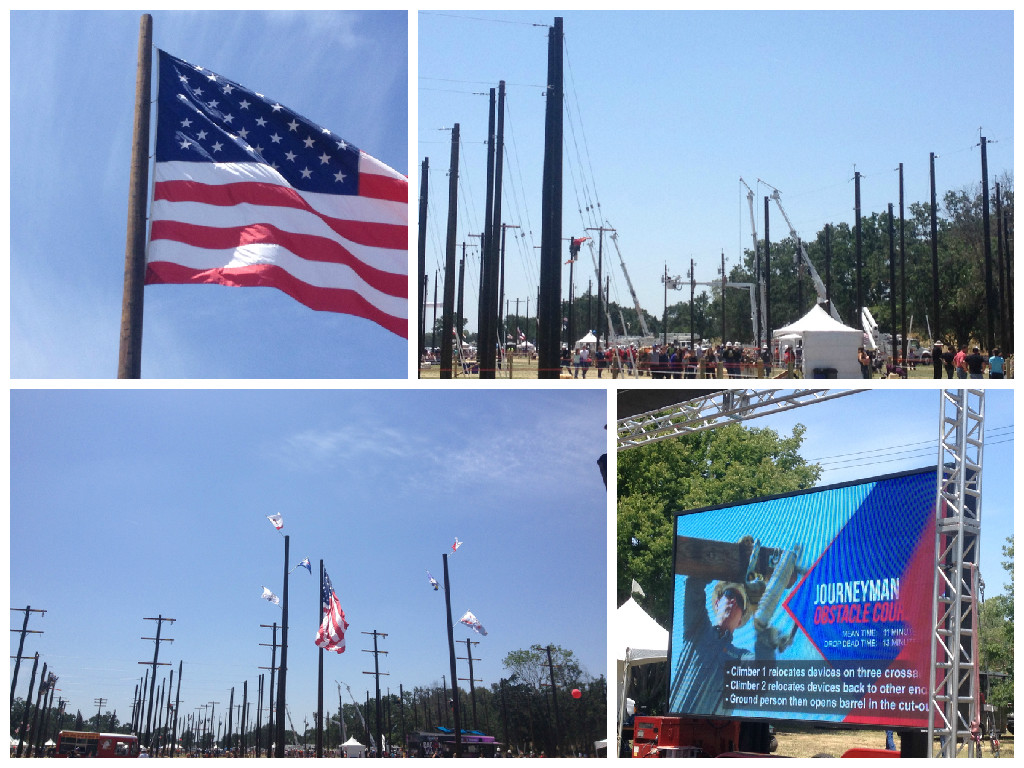 The APPA Lineworkers Rodeo is the ultimate venue for utility workers to showcase their skills and knowledge. This year it was hosted by SMUD, Sacramento Municipal Utility District, and held at Gibson Ranch on May 16th. Journeyman and apprentice lineworkers competed in 10 separate events such as the Hurtman Rescue, Deadend Transfer, and 4kV Crossarm Changeout. However, the Rodeo is not all ...
After returning from three days on the road visiting Apple stores in Salt Lake City, Rancho Cucamonga, and Newport Beach, EVALS  could not be more excited about the future of technology and the benefits a mobile workforce will realize by taking advantage of these advancements.
By working closely with Apple, our partner, Wolfpack Solutions, has been able to identify significant improvements ...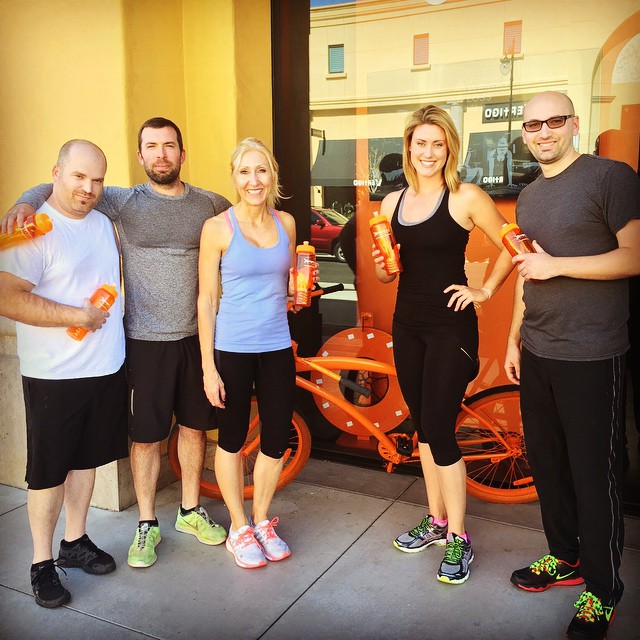 Each week, we try to identify an activity and/or adventure in which everyone on the team can optionally participate.  Various previous activities have involved BBQ and drinks on the patio, trail running, breakfast, and even watching baseball.
This week's adventure involved calories - as a result of consumption, the burning thereof, and more consumption.