Successful Skills Development.
EVALS is now a part of Praetorian Digital, creating the first learning platform to mobilize skills tracking.
Click here to read the details.
Mobile Training Solutions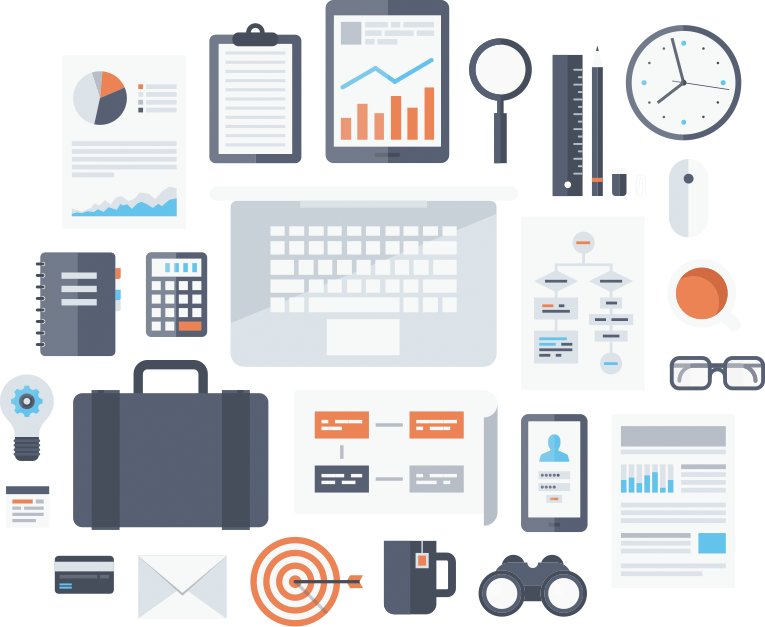 Reimagined Learning
Customizable Curriculum
GoPro's Hero® Integration
Identify Trends
Offline Capability
Realistic Scenarios
Eliminates Redundancies
Cloud Based
Video Assessments
Record, stream, upload, and review videos to reinforce the knowledge, skills, attitudes, and beliefs associated with the proper process.
Field Assessments
Design realistic scenarios and situational evaluations. Providing students with the specialized skills they need to be effective in the real world.
Progress Tracking
Track On the Job Training (OJT) hours and performance requirements using our unique Digital Taskbook and Time Tracking modules.
Multiple Modules
Digital Taskbook, Documents and Folders System, Embedded Events Calendar, Attendance Tracking, Private Message Boards, Time Tracking, Academic Testing, and more.
Mobile Accessibility
Access the platform from anywhere via a web enabled device. The native iOS App enables users to perform Field & Video Assessments without an internet connection.
Industry Agnostic
Currently used in Corporate Training, Apprenticeship Programs, Government, Higher Education, K-12, Energy, Public Safety, and Public Works.
Cloud Based
No installation of software required! Simply access your account via a unique & secure sub-domain address, like:
your-organization.evals.net
Testimonials
See what others are saying