November 20, 2014 05:41 PM by James Doyle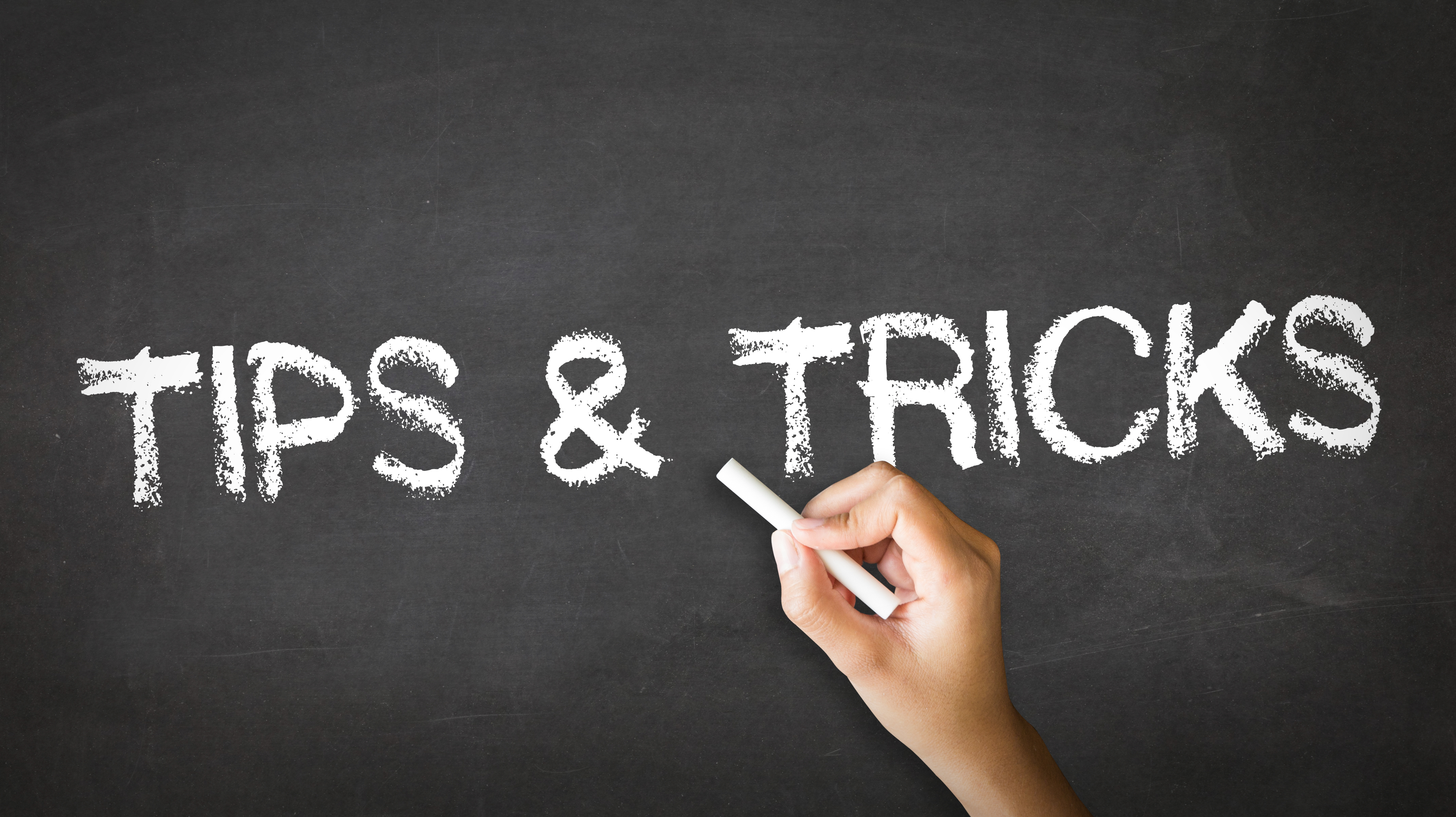 As a probationary Firefighter, one of my weekly assignments was to grab a random tool from the engine and bring it into the day room, where my crew would quiz me on all of it's possible uses.
I would be able to come up with most, if not all of the obvious uses, and maybe a few other "off-label" uses, then my crew would proceed to "drop their knowledge" on me: As through years of running calls, they developed a robust rolodex of ways to use the finite number of items on their engine to complete the infinite number of scenarios encountered.
To date, one of my favorite creative tool uses is that of a ladder to open an apartment style security gate. The aluminum ladder slides under the gate and is pushed over the induction monitors, which sense the change and open the gate. (View the article at Vent Enter Search to learn more about this)
Sacramento City began using our EVALS' platform a few months ago for one of their Fire Academies. Like any other tool in the toolbox, Sac City is finding some off-label solutions.
When grading a student, staff have the option to input notes using a device's keypad, or, if equipped, verbally via a microphone which is directly transcribed to text. Students have found this feedback to be beneficial as historically this same critique and feedback would be provided directly after an evaluation is completed.  In many cases, the student receiving this valuable information are in the process of regaining composure having just completed an arduous task, and may not necessarily be able to remember the input. With this ability to watch and study a video of themselves performing an evaluation, even comparing it against an example video, students can also read and review all feedback and critiques provided by the evaluator at a later date.
Sac City has taken this one step further. While recording videos, they are speaking directly into the device as their students perform the skill, providing "real-time" feedback for the student for when they go back and review the video(s).
"We have seen recruits enjoy and learn from their mistakes. They all ways give good feedback about their ability to look at what they did and what it should look like. Also by having the ability to record our corrections while there are performing the evolution is a great reinforcement tool every time they review it."   - Captain Scott Lewis, Drill Master, Sacramento City Fire Department
Thanks to Scott Lewis and the Sacramento City Fire Department, for sharing this valuable tip and truly caring about the student success. If you have an "off label" use for EVALS that is helping your users, please share it. We will gladly put it out to the masses, creating a better product and better end results for everyone.