May 26, 2015 05:33 PM by Matt Antrobus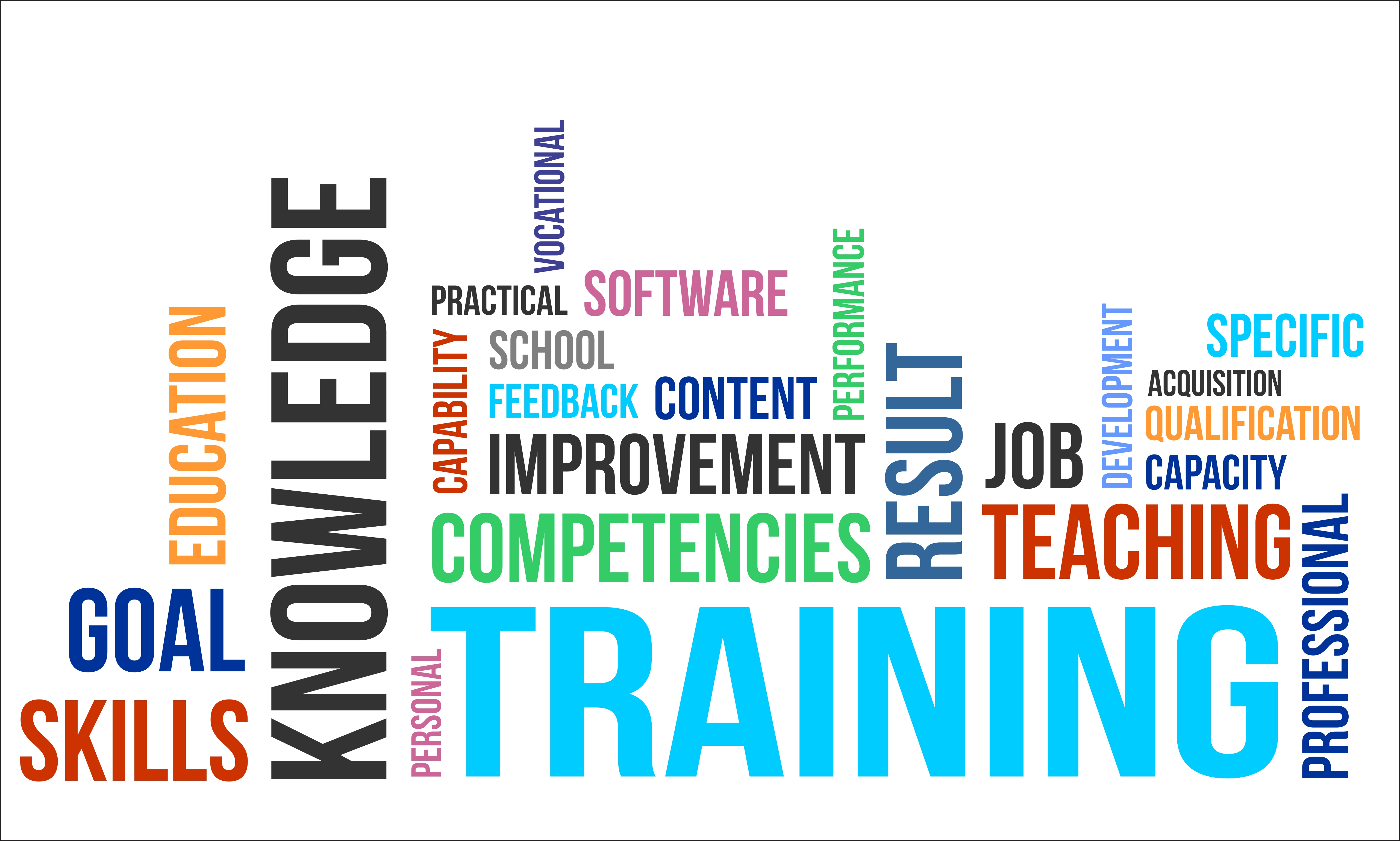 We live in a world where technology plays an important role in our everyday lives. We are either on a computer, tablet, or smartphone for a good part of the day. This interaction with technology is only going to increase in the future. These technologies are being utilized by organizations to train their employees in an interactive learning environment.  91% of learning development leaders think learning technologies should enable a quicker response to changing business conditions and organizational change. [1] Technology will not only create a better way to disseminate information to employees through training, but it will improve an organization's overall working conditions and enable positive change.
In 2015 98% of organizations are predicted to use E-Learning courses as part of their learning strategy. [2]
By 2016 98% of organizations are predicted to use video as part of their digital learning strategy. [2]
These statistics are important for organizations to ensure that they have the right learning development staff in place to incorporate these new technologies. Unfortunately many organizations are finding that their learning development teams are not qualified to implement these new technologies. According to the Worldwide Mobile Learning Market three out of five organizations cannot implement a technology enabled learning strategy due to lack of skills. [1]
Only 49% of organizations have the Instructional Design skills they need. [1]
Only 28% of organizations have a Learning Development staff confident in using new media in learning design. [1]
Only 31% have staff who are capable of developing digital content in-house. [1]
This lack of skilled staff is the reason organizations need to hire the right individuals to head their learning development departments, so they can implement a technology enabled learning strategy. This will enable their employees to receive the highest quality training possible and give them the ability to enhance the business conditions and implement organizational changes in an effective and timely manner. Make sure your organization is ahead of the curve and ready to meet the needs of your employees and customers by adopting these new technologies.
The Ambient insight 2012-2017 Worldwide Mobile Learning Market - Executive Report.
The Ambient insight 2012-2017 Worldwide Mobile Learning Market - Longitudinal Trends.
More Articles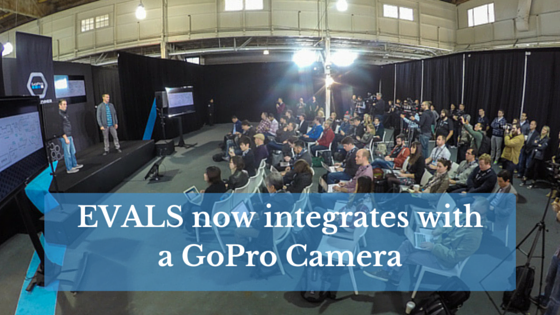 Last week we were lucky enough to be a part of the unveiling of the GoPro Developer Program.  For the last year, a handful of developers like BMW, Fisher-Price, Periscope, and EVALS, have been creating solutions that integrate with GoPro cameras. It is a brilliant move by GoPro to solidify their control over the wearable camera market, and also widen their user base from extreme sports ...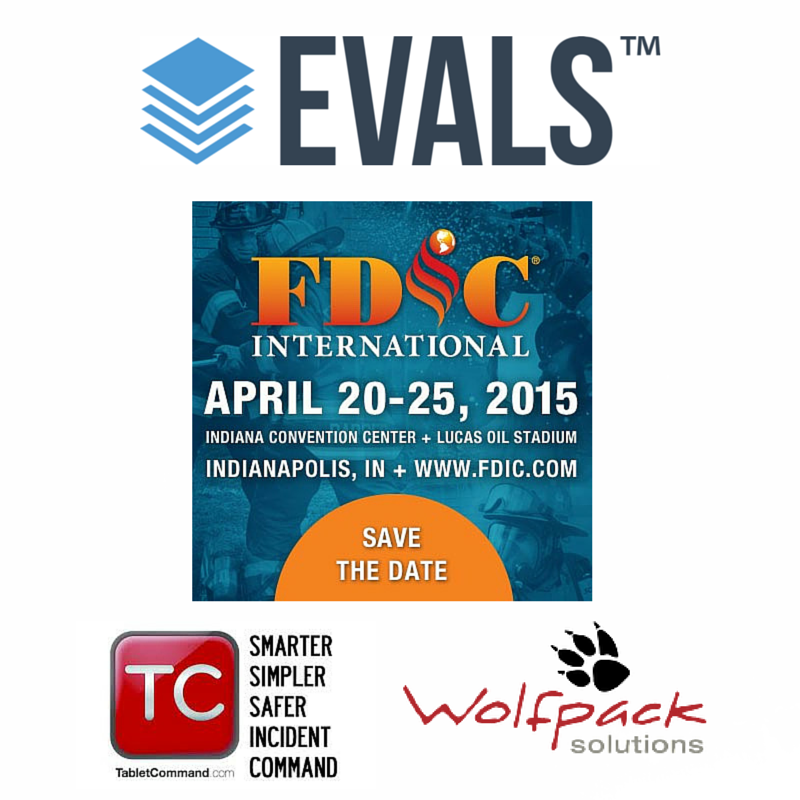 EVALS, with our partners, Tablet Command and Wolfpack Solutions, will be in Booth #1803 
Come see how collectively we are "turning tablets from toys... into tools", and how EVALS is bettering the Fire Service for our brothers and sisters.
While at the booth, make sure to enter to win an iPAD!
We look forward to seeing you there!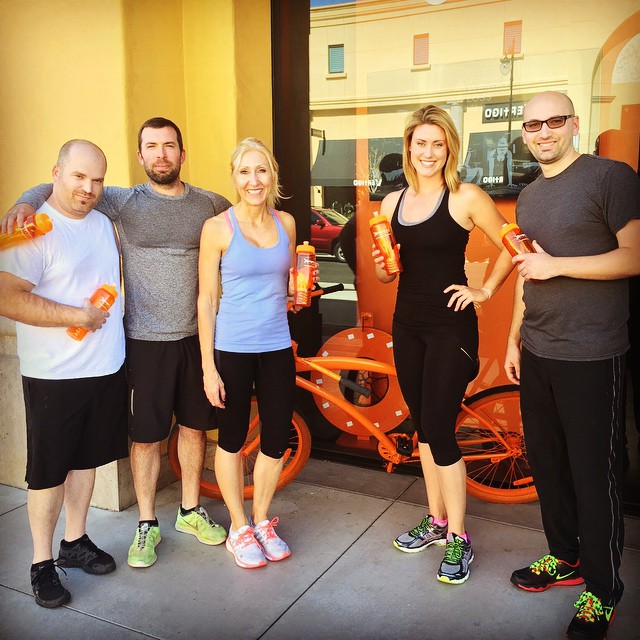 Each week, we try to identify an activity and/or adventure in which everyone on the team can optionally participate.  Various previous activities have involved BBQ and drinks on the patio, trail running, breakfast, and even watching baseball.
This week's adventure involved calories - as a result of consumption, the burning thereof, and more consumption.