May 12, 2015 12:36 PM by Mike Johnson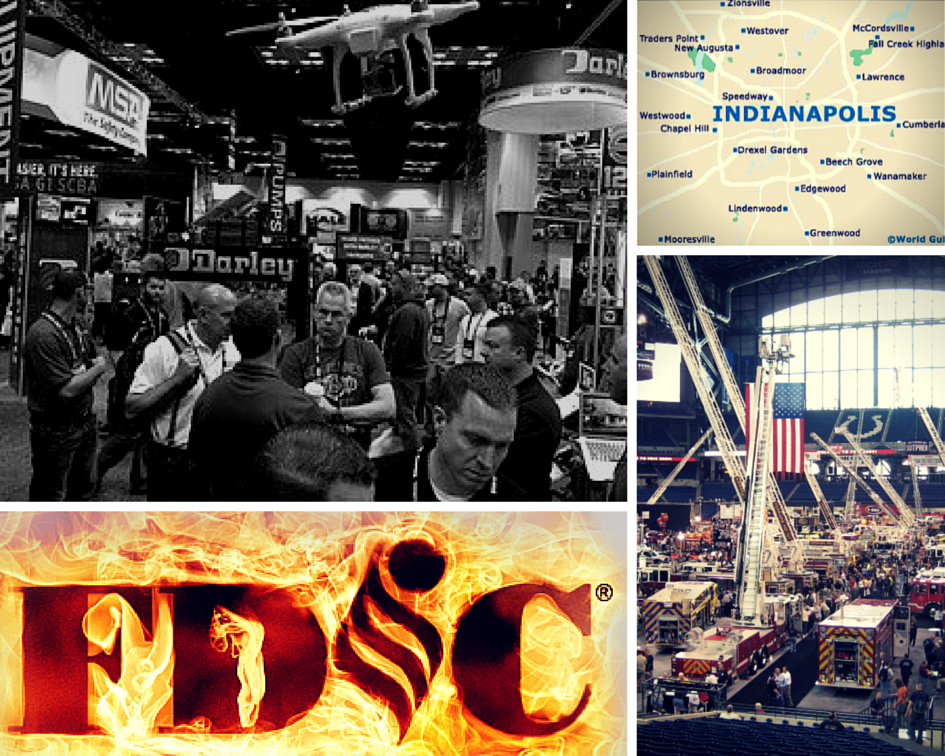 Attending The World's Largest Firefighter Training Conference and Exhibition, FDIC, in Indianapolis was an experience I won't soon forget. Having never been to FDIC or the city of Indianapolis before, I really didn't know what to expect. I am happy to say, I was overly pleased by both.
My first interaction with the people of Indianapolis was my Uber driver who gave me a bit of a history lesson during our ride into town. Along the drive he pointed out spots of interest, fun things to do and how 2016 will be the 200 year anniversary of the city. As excited as this fella seemed to be with his city, he was equally excited to share with me how there was going to be over 30,000 firefighters in town for a fire fighting conference. I was incredibly honored knowing I was one of those 30,000.
The purpose of our trip to FDIC was to showcase the EVALS Training Platform within the Wolfpack Solutions exhibit booth space. Having done this earlier in the year at the Firehouse World Conference, I was excited knowing our booth would be staffed by dedicated, passionate people who collectively create a vibe that is contagious. All of the companies in the Wolfpack booth are firefighter owned, providing solutions, made by firefighters for the Fire Service!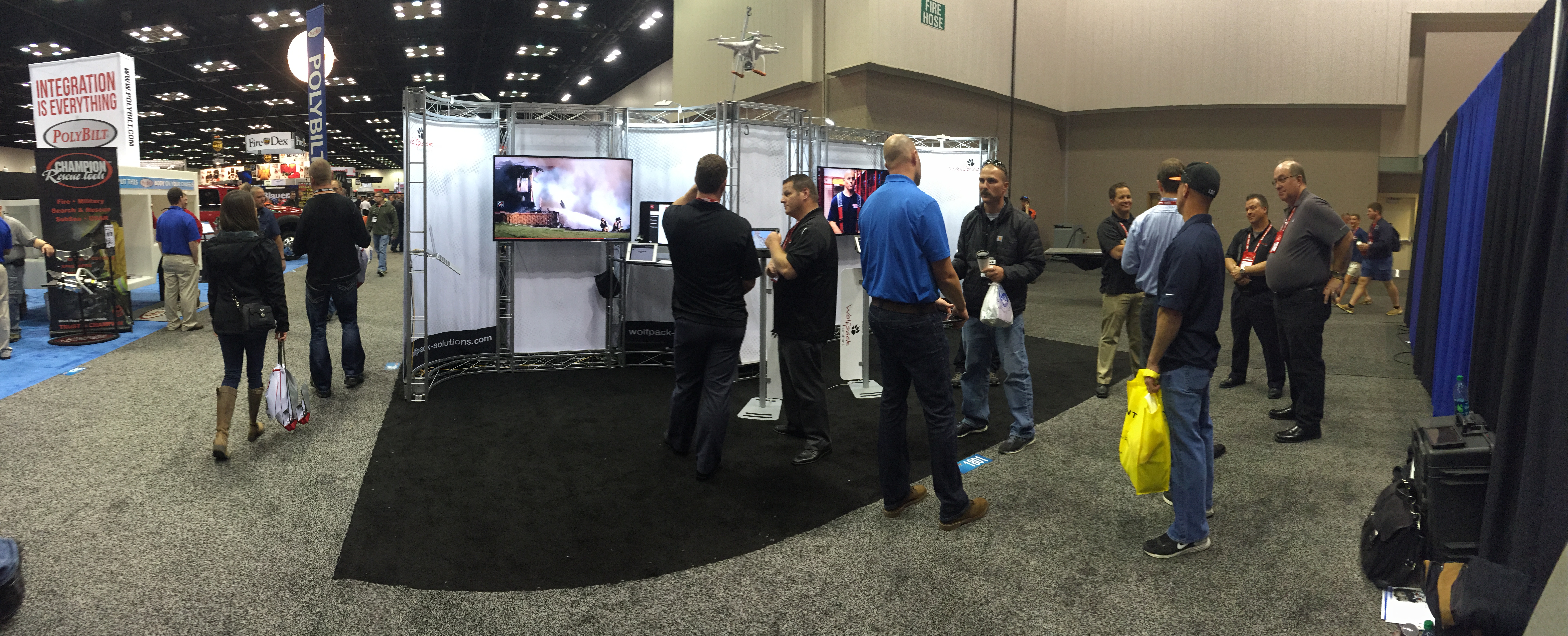 Between booth set up on day one and booth tear down on day five were three incredible days of exhibit hall madness. I stood beside an incredible group of people, sharing innovative, industry-changing, products to some of the most influential members of the Fire Service.
We discovered that the frustrations we experience on the West Coast are no different on the East. We all want to be the best firefighters we can, we want our training solutions to be beneficial for all members of the organization, we want to leverage technology, but also get back onto the drill-ground and out of the office (away from check-box training).
The buzz we created in Indianapolis has followed us home and the past few weeks have been busy with follow-up and training for our new clients.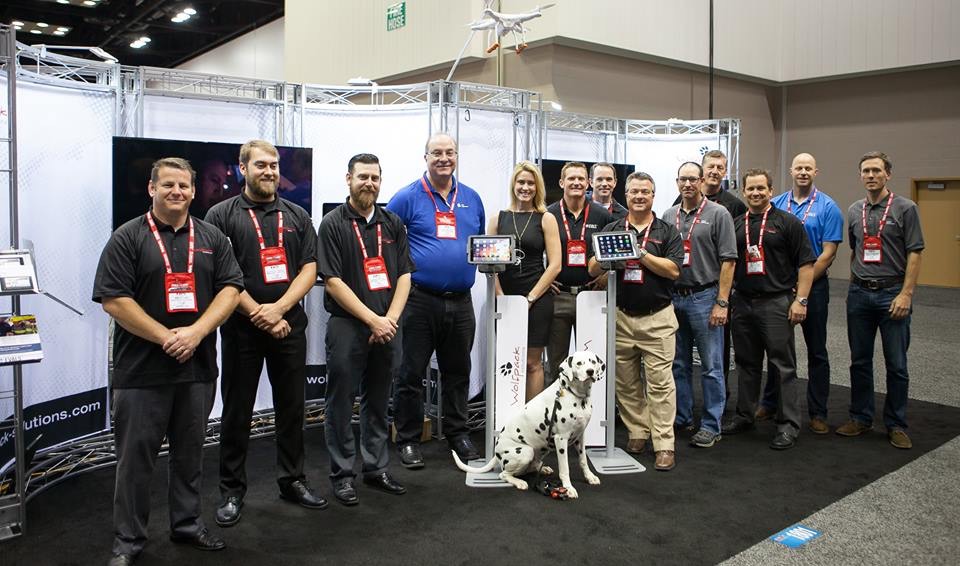 I'd like to thank FDIC, the City of Indianapolis and the whole group within the Wolfpack Solutions booth for making our first FDIC conference such a memorable and successful one.  We look forward to what the future holds!