April 24, 2015 11:37 AM by Matthew Cole
On April 16th, 2015, EVALS teamed up with Sacramento Metropolitan Fire District in order to showcase the EVALS platform in a Fire Academy setting. This joint effort had a great turnout -  26 individuals from 12 different agencies including Sacramento Police Department, Modesto Junior College, Southern Marin Fire Protection District, San Jose Fire Department, Peace Officer Standards and Training (POST), Los Angeles County Fire Department, to name a few.
The morning began with our CEO and co-founder, Matt Cole, describing why the EVALS platform was developed, how EVALS started, and the direction EVALS is headed. From there, Evals COO, Mike Johnson, described some of the key functions EVALS current customers and partners are utilizing and the benefits these have created for their students.
The Staff/Evaluator views on the platform were shown on the iPad browser, and through our native app. After a brief instructional period, the entire presentation was moved outside where participants could not only watch the program being used by the Metro Fire Academy Cadre but were given the opportunity to use the iPad Application themselves; seeing first hand why EVALS is being sought after by so many different groups and agencies.
The demonstration was moved back into the classroom, where our participants were able to see the Administrator's view, along with the records and videos of the evolutions they had just scored out on the drill ground.
Lunch was catered by the Squeeze Inn…and once everyone managed to chip the cheese off their faces and hands, we found ourselves back inside for questions and answers.
We will be conducting another EVALS Demo Day in Southern California in the near future. If you wish to attend, please get in contact with an EVALS Representative.
www.EVALS.net or 1.844.55.EVALS
More Articles
After returning from three days on the road visiting Apple stores in Salt Lake City, Rancho Cucamonga, and Newport Beach, EVALS  could not be more excited about the future of technology and the benefits a mobile workforce will realize by taking advantage of these advancements.
By working closely with Apple, our partner, Wolfpack Solutions, has been able to identify significant improvements ...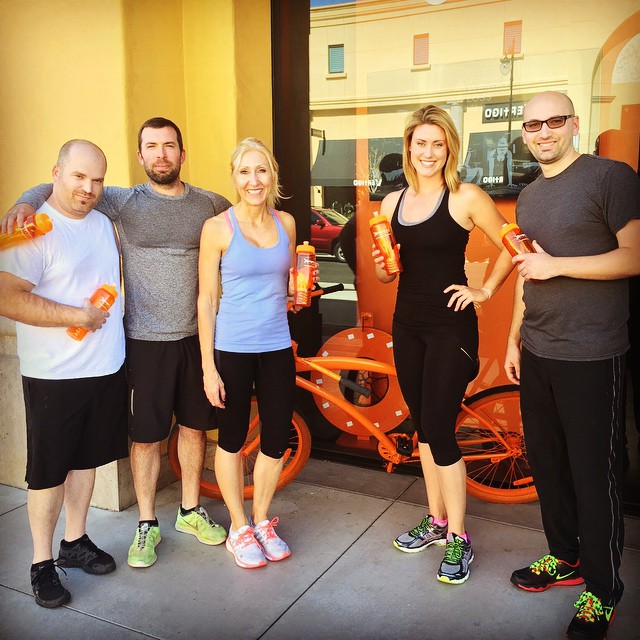 Each week, we try to identify an activity and/or adventure in which everyone on the team can optionally participate.  Various previous activities have involved BBQ and drinks on the patio, trail running, breakfast, and even watching baseball.
This week's adventure involved calories - as a result of consumption, the burning thereof, and more consumption.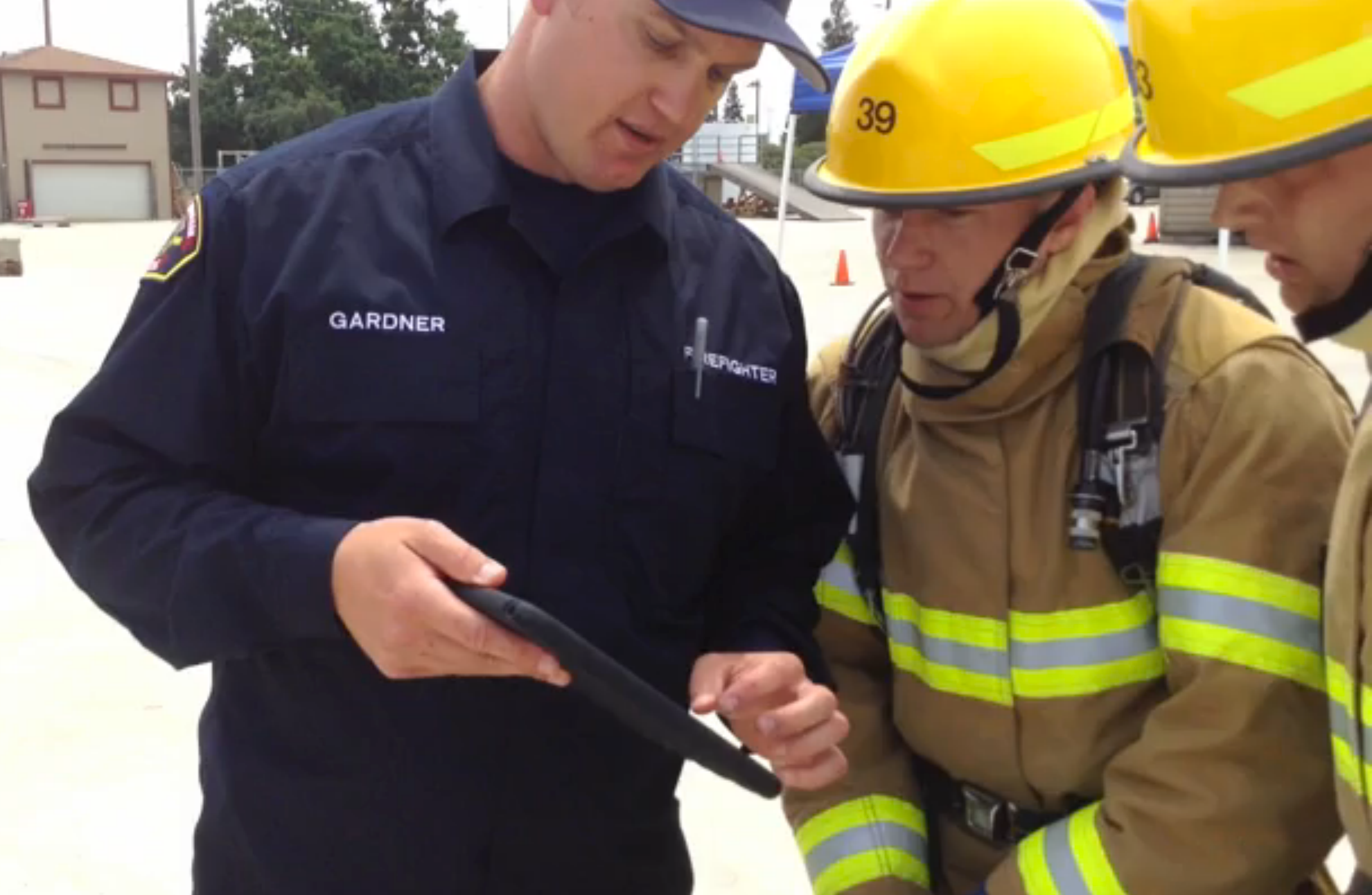 Getting to know our new learners.
As the earliest members of Generation Z (those born from the early to mid 1990's to 2010) get ready to enter our workforce, we face the daunting task of figuring out how to reach, and provide them with the skills necessary for the job. While the "professional" educator may have insight into the varying characteristics of each generation, many of us on ...