March 28, 2015 03:37 PM by James Doyle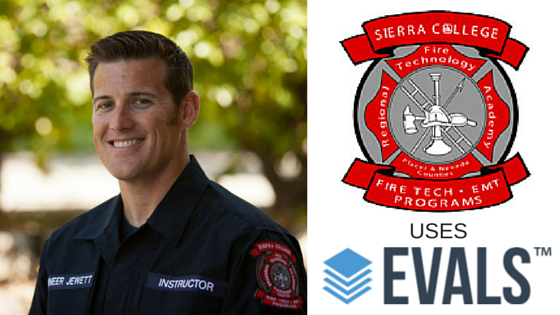 The following Use Case is written by  Sierra College Fire Instructor, Matt Jewett
Increasing Student Success: Firefighter 1 academies are both mentally and physically stressful on students. Because of this stressful paramilitary learning environment, most academies have an attrition rate of between 16-20 percent. Those numbers are too high and just plain unacceptable. Especially when one considers the rigorous hiring and acceptance process just to get into these programs. Allowing students to fail, costs both the students and the organization valuable time and money. So how can this be addressed in order to increase our student success rate? To answer this question it requires some self-reflection. Some of the issues found during this self-reflection were a lack of consistency between instructors teaching hands on skills; a lack of transparency of the skill expectations; and a lack of time spent practicing those skills. These conclusions led us to the decision to implement EVALS to determine if this platform could assist with addressing those problems that were affecting our success rates.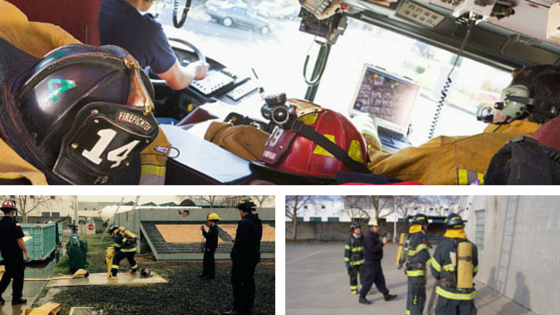 Skill evaluation sheets and example videos of those skills are available to the students on the EVALS platform 24/7 eliminating guesswork by the students on the skill expectations. Our instructors have the same access as well, which allows them to properly prepare for teaching those skills creating consistency between our instructors. There are only so many hours available to practice skills on the drill ground which makes it difficult for students to master the many skills required. EVALS allows us to video the students while they are practicing their skills. Those videos of the students are instantaneously uploaded to that student's profile allowing the student to view their own performance and compare it to the expectation video that we as staff uploaded as the standard. We have found that this has bridged that gap of not getting enough reps on the training ground.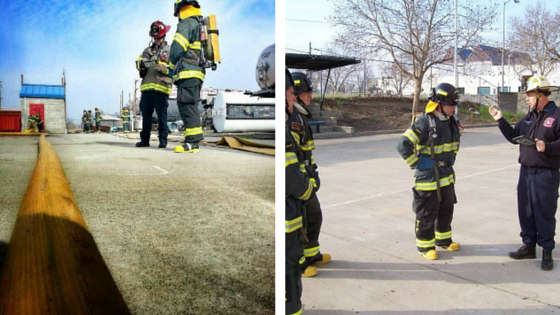 These are just a few things that EVALS offers in its platform. Due to the capability of the EVALS platform to address instructor inconsistency, create clear student expectations, and create better skill results, our student retention has increased. For the first time in my 9 years of teaching in the fire academy setting, we had a 100% pass rate on our module 1 / Mid-Term skills testing. Every module 1 / Mid-Term testing prior to that had 2 to 8 students fail. Because of this success, I can't imagine ever go back to the way we used to teach our skills.
Special thanks to Sierra College for the kind words, and to Matt Jewett and the rest of the Staff at the Fire Academy for truly caring about Student Success!
If you are looking to attend a Fire Academy and live in the Sacramento area, Sierra College is a great choice.  Visit the Sierra College Website for more info. 
More Articles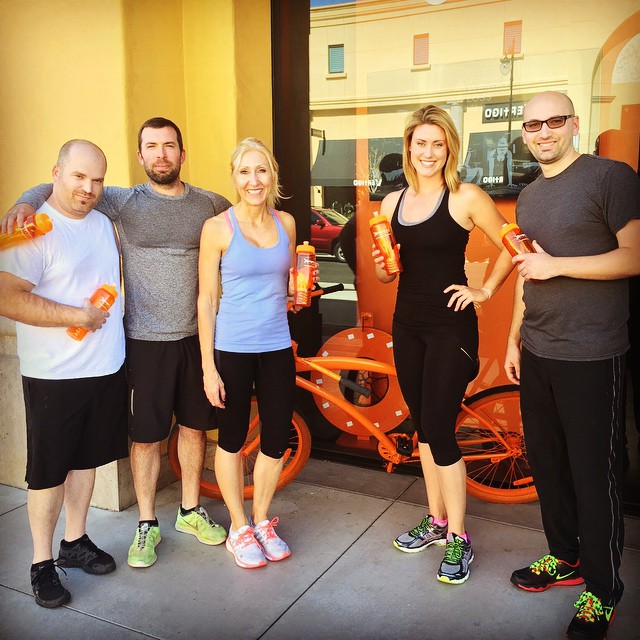 Each week, we try to identify an activity and/or adventure in which everyone on the team can optionally participate.  Various previous activities have involved BBQ and drinks on the patio, trail running, breakfast, and even watching baseball.
This week's adventure involved calories - as a result of consumption, the burning thereof, and more consumption.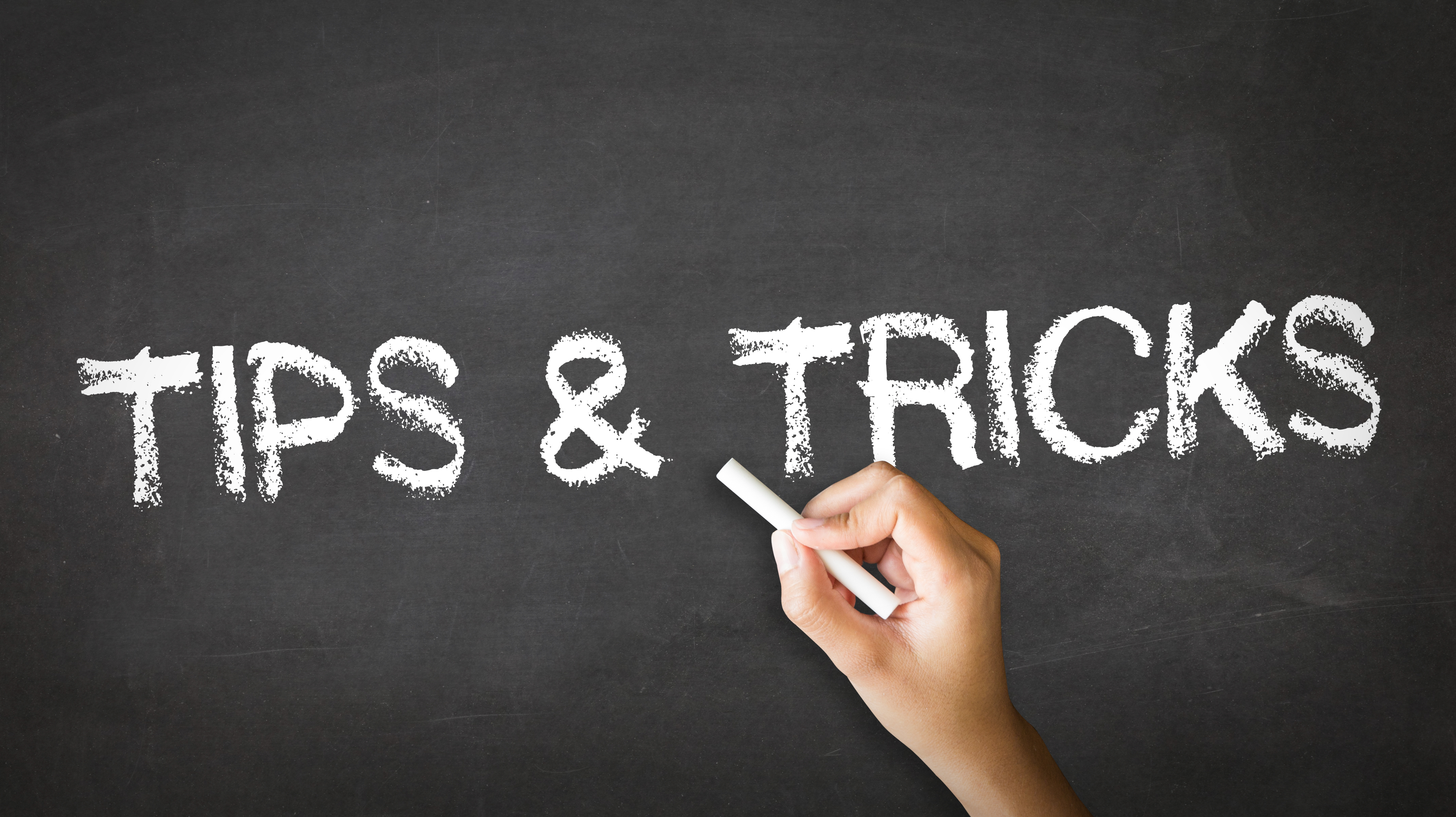 As a probationary Firefighter, one of my weekly assignments was to grab a random tool from the engine and bring it into the day room, where my crew would quiz me on all of it's possible uses.
I would be able to come up with most, if not all of the obvious uses, and maybe a few other "off-label" uses, then my crew would proceed to "drop their knowledge" on me: As through years of ...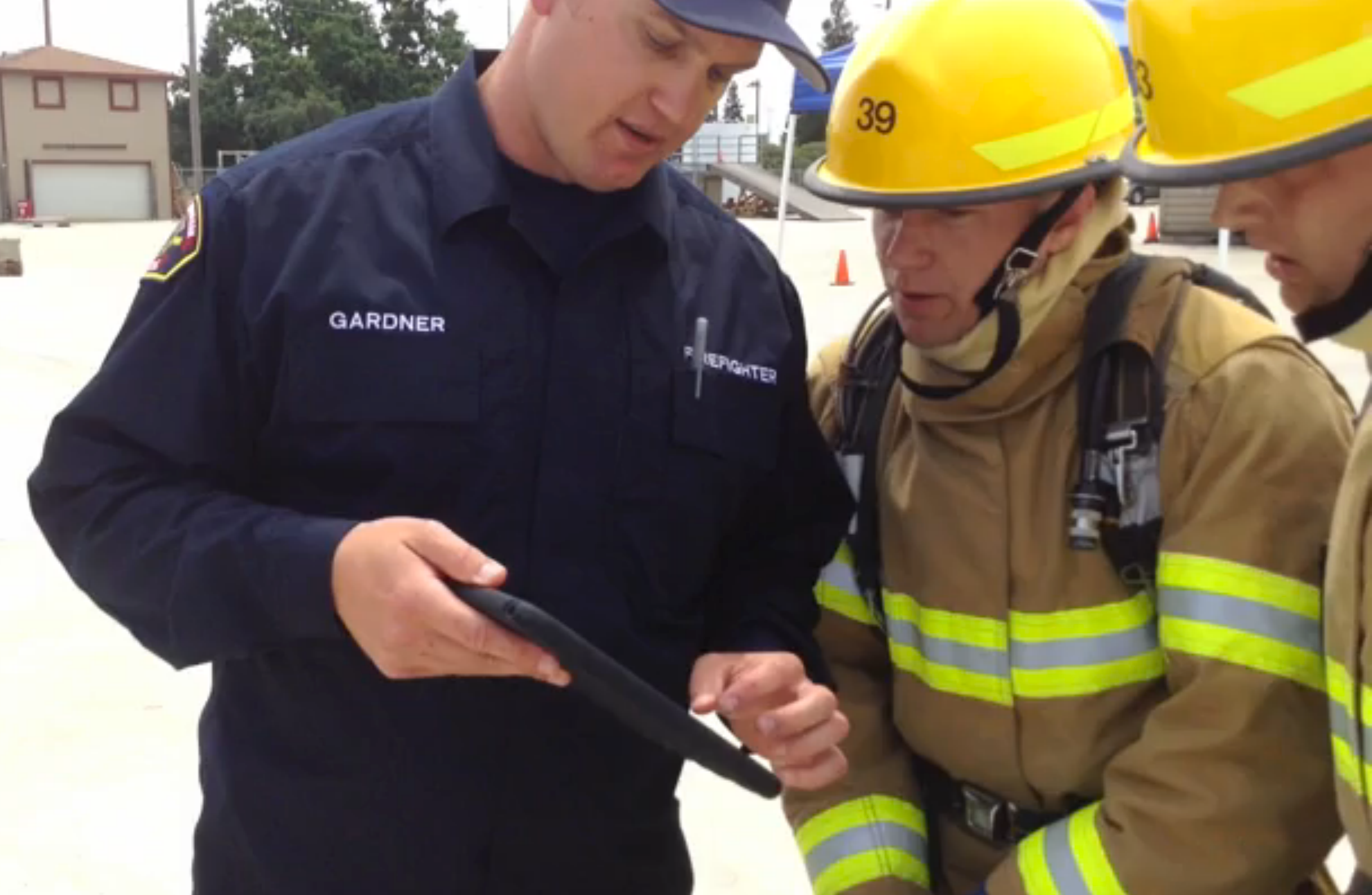 Getting to know our new learners.
As the earliest members of Generation Z (those born from the early to mid 1990's to 2010) get ready to enter our workforce, we face the daunting task of figuring out how to reach, and provide them with the skills necessary for the job. While the "professional" educator may have insight into the varying characteristics of each generation, many of us on ...