November 02, 2014 03:15 PM by Jake Toolson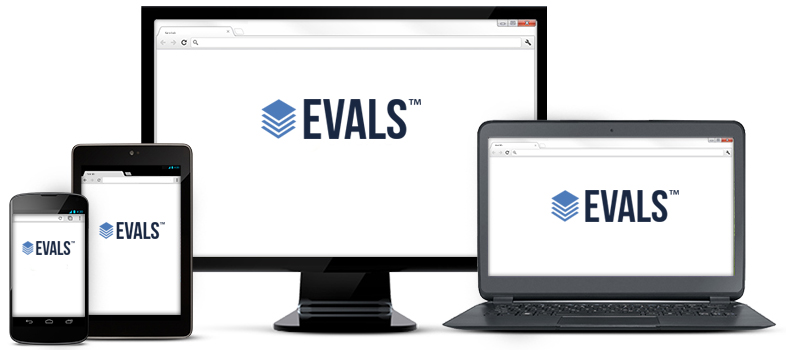 The importance of leveraging existing technology provides a greater opportunity with fewer bottlenecks - both in cost and implementation.
Since inception, EVALS.NET has been accessible to anyone with an internet connection and web browser.  No installations or extra components are required to fully utilize all the modules, capabilities, services, and features of the EVALS service.
To focus on one feature provided, video recording, we utilize whichever existing web browser you use and video camera.  We have researched and realized the various limitations of certain browsers and platforms and identified a cross-browser/cross-platform compatible solution, leveraging existing HTML5 and javascript technologies within the browser.  We've even taken this feature to a new level by developing a native iOS iPad application which makes capturing of multiple videos just as easy with even more abilities including picture-in-picture and offline recording.
As we continue to add new features while modifying and enhancing existing ones, we will strive to make the most of utilizing and leveraging technologies already used by our customers - whether administrators, staff, or students.
More Articles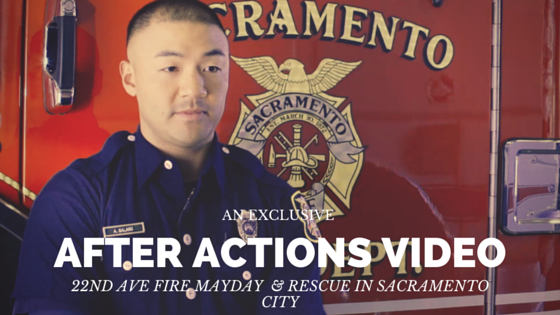 At EVALS we create training tools. One of the key components that got us started are digital evaluation sheets that take real-time video of your performance, allowing you to watch later and compare your performance to a standard. The video component provides a humanizing aspect, which has proven to be a highly successful method to conduct training as it fits perfectly with the plan / do / ...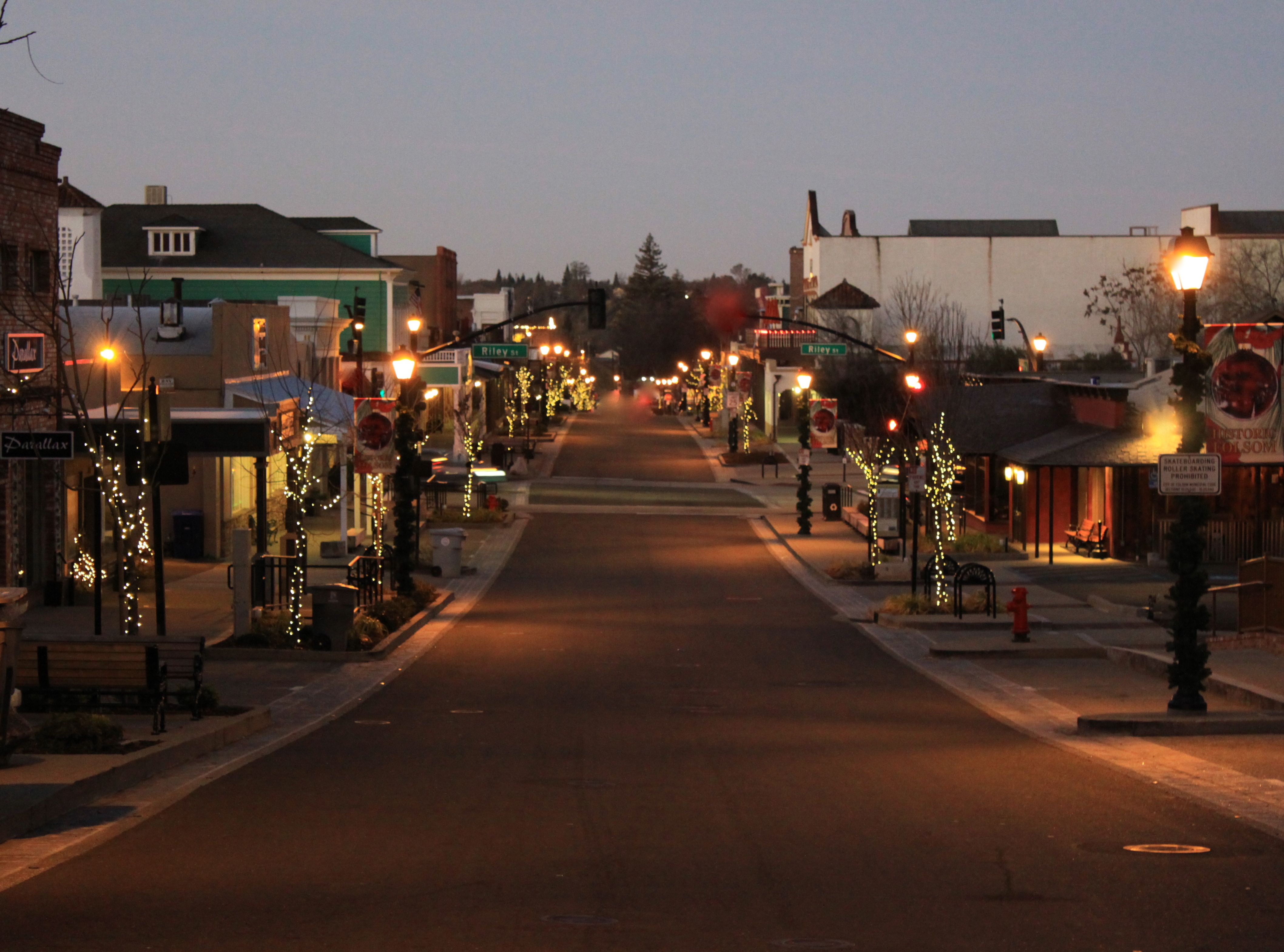 EVALS has placed its roots in the City of Folsom, embroidered with rich history dating back to the Gold Rush, first railroads, and early transmission of electricity. This vibrant community filled with an array of activities has helped EVALS attract talented people to join its team. With a multitude of high tech firms setting up primary or secondary locations, EVALS has joined the ranks of ...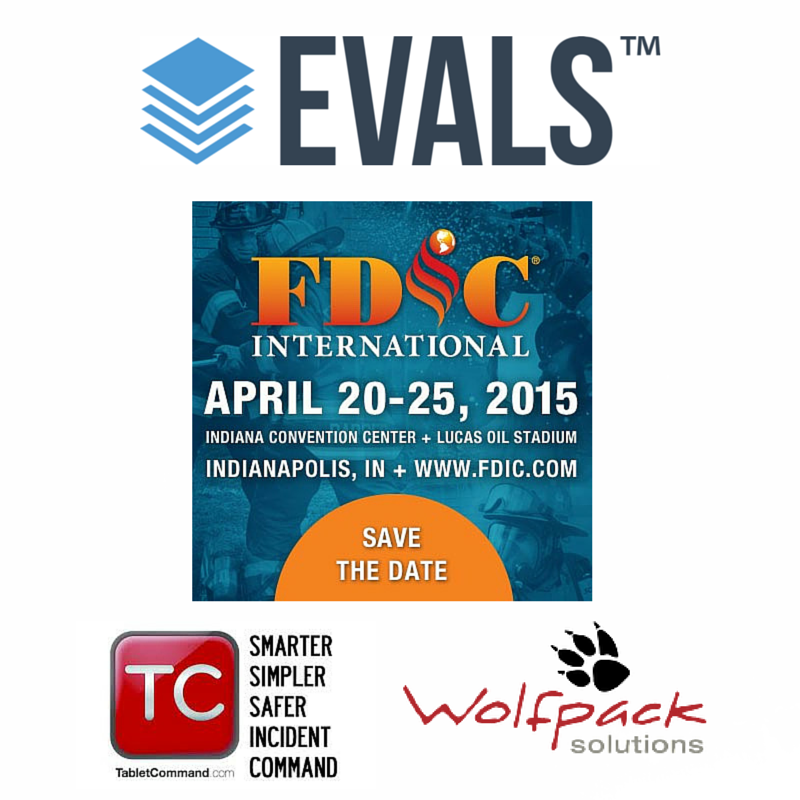 EVALS, with our partners, Tablet Command and Wolfpack Solutions, will be in Booth #1803 
Come see how collectively we are "turning tablets from toys... into tools", and how EVALS is bettering the Fire Service for our brothers and sisters.
While at the booth, make sure to enter to win an iPAD!
We look forward to seeing you there!