April 04, 2015 01:08 PM by James Doyle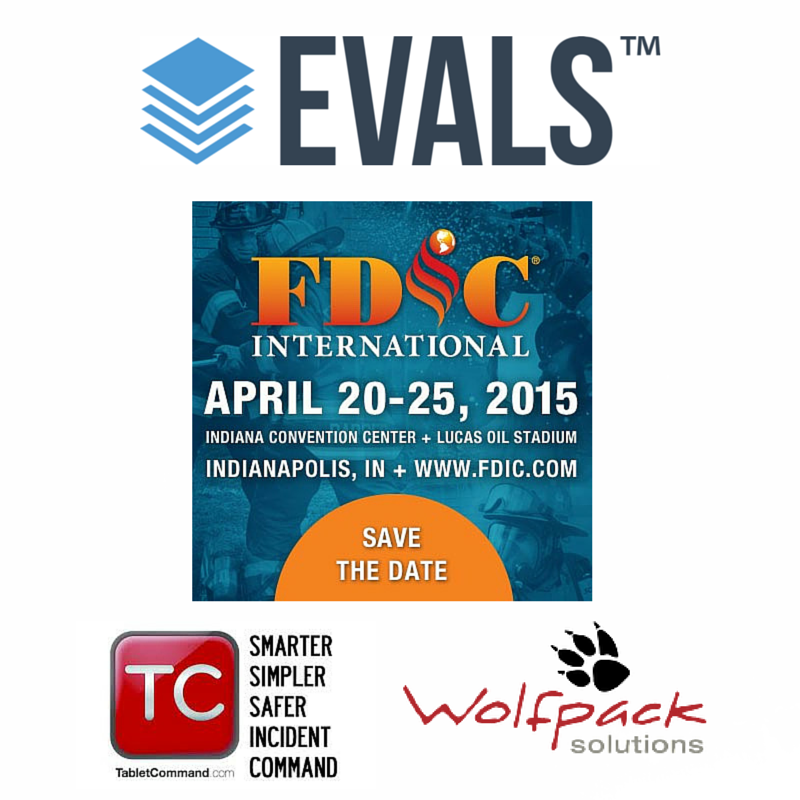 EVALS, with our partners, Tablet Command and Wolfpack Solutions, will be in Booth #1803 
Come see how collectively we are "turning tablets from toys... into tools", and how EVALS is bettering the Fire Service for our brothers and sisters.
While at the booth, make sure to enter to win an iPAD!
We look forward to seeing you there!
More Articles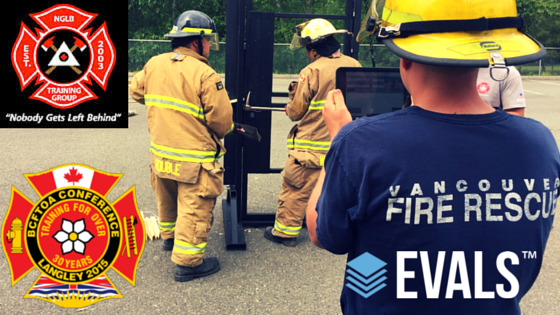 EVALS just returned from a great trip in beautiful, British Columbia. Our purpose was to assist Jeff Seaton, Josh Calista and the Nobody Gets Left Behind Training Group (NGLB) as they delivered a course on Commercial Fireground Operations to the British Columbia Fire Training Officers Association's 2015 Conference. NGLB's mission is to prevent FF LODD'S by challenging the Fire Service ...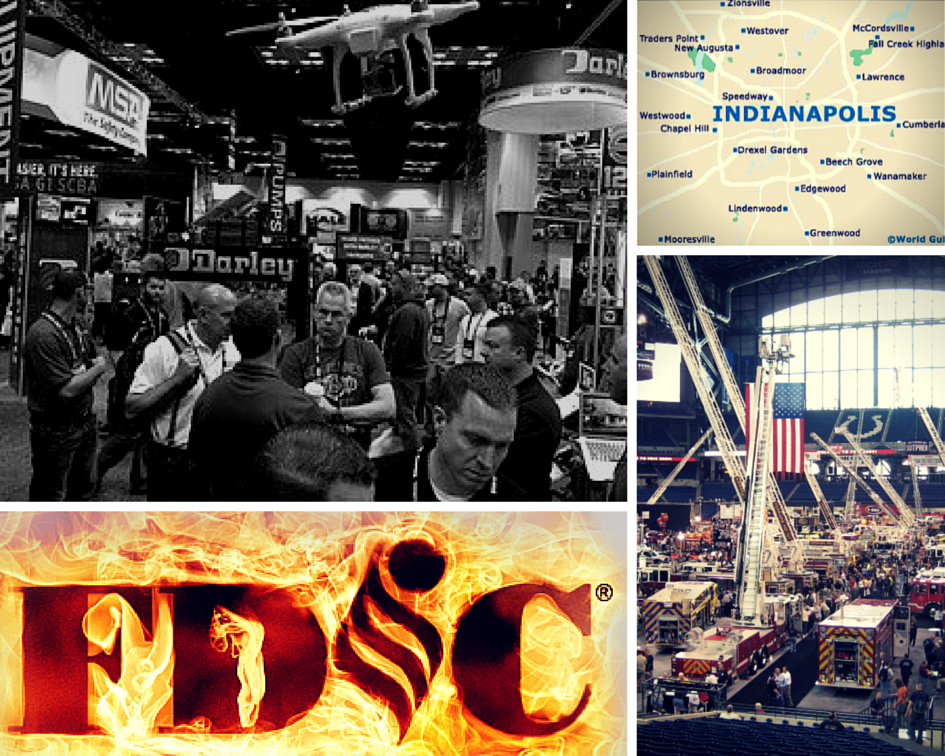 Attending The World's Largest Firefighter Training Conference and Exhibition, FDIC, in Indianapolis was an experience I won't soon forget. Having never been to FDIC or the city of Indianapolis before, I really didn't know what to expect. I am happy to say, I was overly pleased by both.
My first interaction with the people of Indianapolis was my Uber driver who gave me a bit of a history ...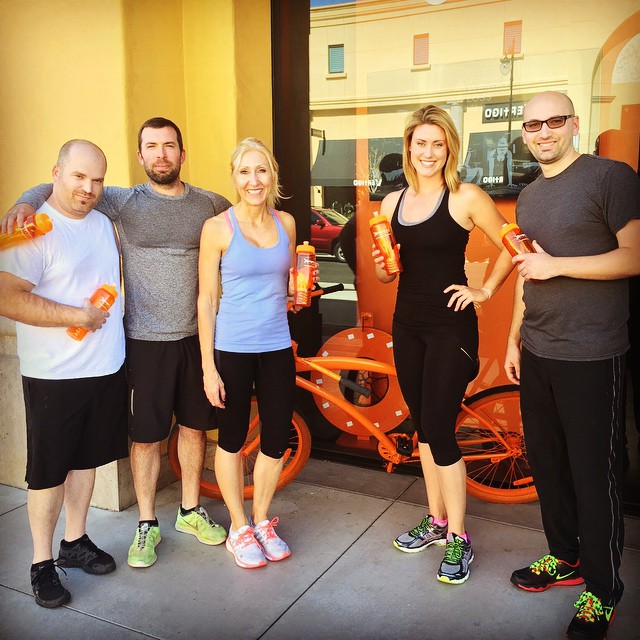 Each week, we try to identify an activity and/or adventure in which everyone on the team can optionally participate.  Various previous activities have involved BBQ and drinks on the patio, trail running, breakfast, and even watching baseball.
This week's adventure involved calories - as a result of consumption, the burning thereof, and more consumption.