October 05, 2014 06:28 PM by James Doyle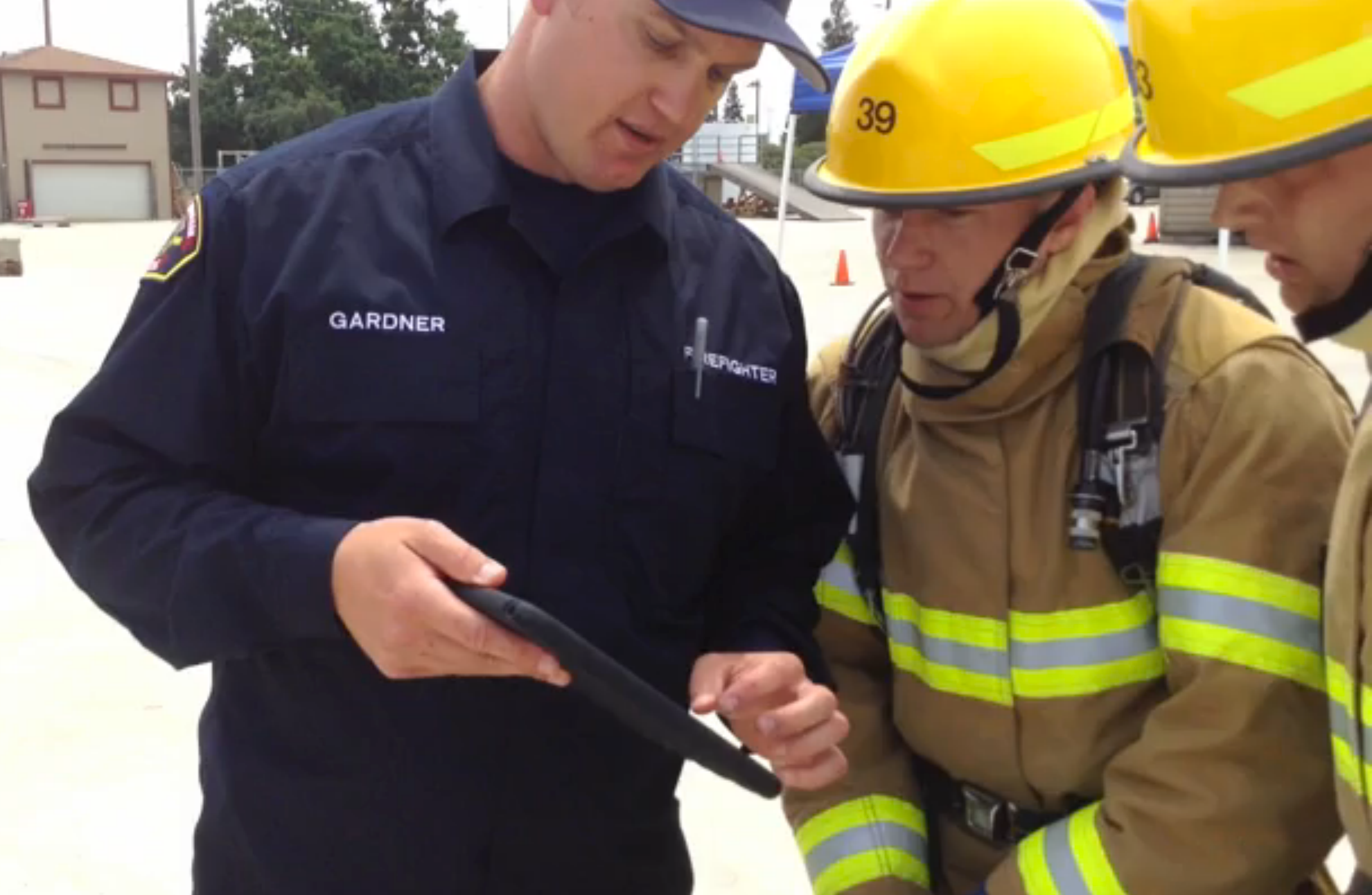 Getting to know our new learners.
As the earliest members of Generation Z (those born from the early to mid 1990's to 2010) get ready to enter our workforce, we face the daunting task of figuring out how to reach, and provide them with the skills necessary for the job. While the "professional" educator may have insight into the varying characteristics of each generation, many of us on the vocational / hands-on side of teaching may be left feeling like this new learner, "just doesn't get it." And it leaves us reminiscing about the days when we had to walk back and forth to school, uphill both ways in a blizzard (Wait, you were born and raised in California). It seems every generation will invariably state that the newer generation is not as prepared as the last, but in all actuality, they may be more prepared, or at least smarter, as it is agreed that Generation Z will have the highest IQ out of any Generation to date (Renfro).
So how do we prepare and deliver our content to this generation of learner? We have to start by looking at how they operate. Educator Adam Renfro from www.GettingSmart.com has compiled a very detailed list of characteristics that describe Generation Z in seven categories, from education, to socialization and to commerce. The complete list can be found here.
Adam's insight into Generation Z as it pertains to learning:
"Their brains are wired for the fast delivery of content, data, and images from computers, video games, and the Internet."
Integrating hybrid models of LMS (Learning Management Systems) & CMS (Content Management Systems) with traditional instruction, is a way to "Flip" the classroom and take advantage of this highly efficient brain processing. 
"They very much dislike lecture-test classroom."
This is good for us, and the old adage from Ben Franklin still applies, "Tell me and I forget. Teach me and I remember. Involve me and I learn."
"They like to have random access to information, love to explore using their own routes, need graphics, want it fun."
LMS/CMS systems should allow for this. Upload documents, share video and diagrams; allow it to be accessible at any time. These students are life-long learners and don't shut off their brains when they leave the classroom.
"The classroom challenge is that students are digital and many teachers are analog."
We shouldn't sell our collective generations short on this. Though there may be a few of us still holding on to our flip phones, the vast majority of us all walk around with a computer, aka "Smart Phone" in their pocket and have developed, through osmosis, the natural ability to intuitively navigate most LMS's
"43 percent prefer the digital learning and find it easiest to learn from the Internet."
Not only do students appreciate this medium, but also it allows for ease of instruction and creating a consistent message / standard amongst the organization's entire instructor base.  As well as allows for a whole host of helpful Administrative tools.
And while we should take advantage of all of the above points, Adam explains that one of the "...Dangers for the Gen Zs" is that, "...they are described as too dependent upon technology". So providing them with a healthy blend of e-instruction, while also exposing them to our "old-school" manipulative performance methodologies, seems like the best route for these students. Because as Einstein put it, when "the day comes that technology surpasses human interaction. The world will have a generation of Idiots."
So what are you doing to "Flip" the classroom? How are you preparing for/adapting to the New Learner? Share your ideas and comments below.
More Articles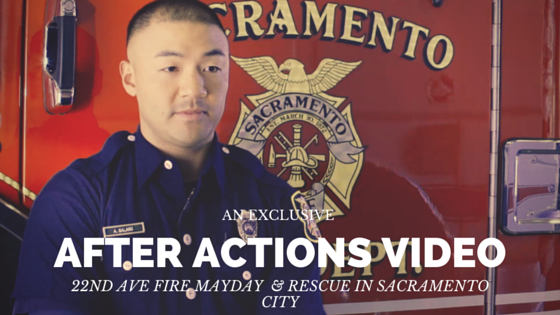 At EVALS we create training tools. One of the key components that got us started are digital evaluation sheets that take real-time video of your performance, allowing you to watch later and compare your performance to a standard. The video component provides a humanizing aspect, which has proven to be a highly successful method to conduct training as it fits perfectly with the plan / do / ...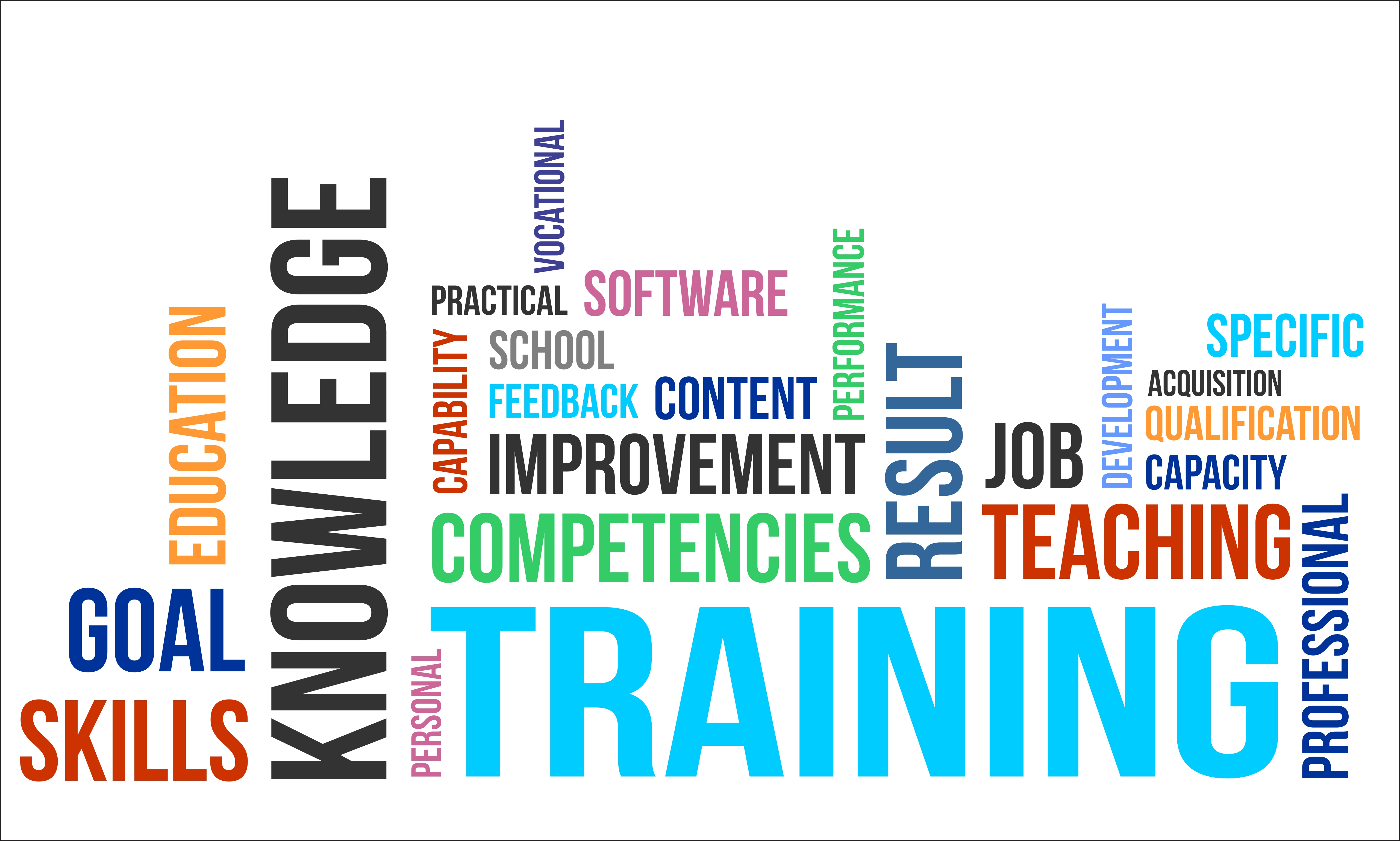 We live in a world where technology plays an important role in our everyday lives. We are either on a computer, tablet, or smartphone for a good part of the day. This interaction with technology is only going to increase in the future. These technologies are being utilized by organizations to train their employees in an interactive learning environment.  91% of learning development leaders ...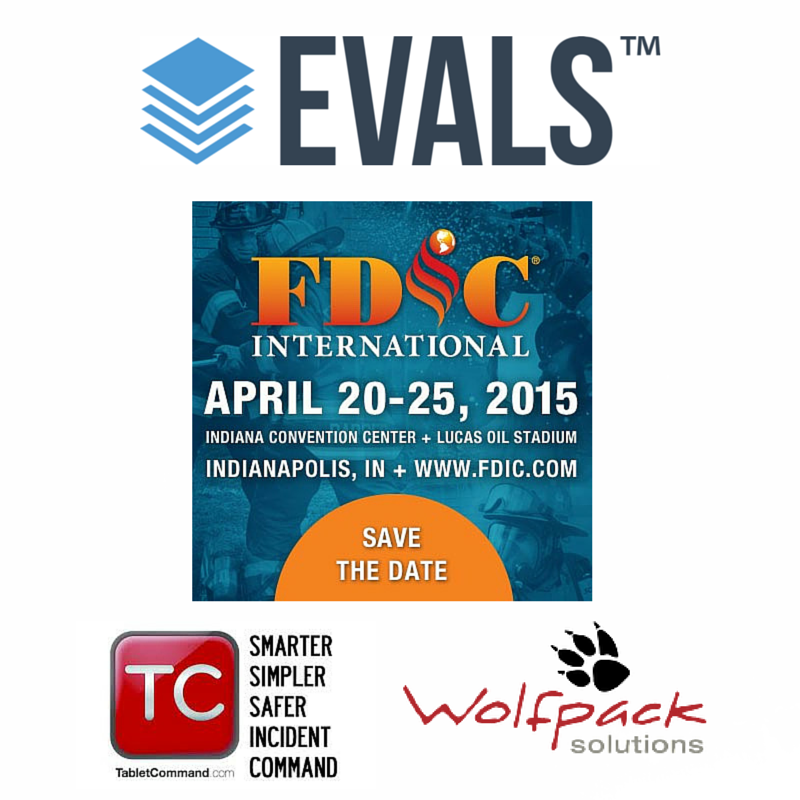 EVALS, with our partners, Tablet Command and Wolfpack Solutions, will be in Booth #1803 
Come see how collectively we are "turning tablets from toys... into tools", and how EVALS is bettering the Fire Service for our brothers and sisters.
While at the booth, make sure to enter to win an iPAD!
We look forward to seeing you there!