March 31, 2015 02:49 PM by Matthew Cole
After returning from three days on the road visiting Apple stores in Salt Lake City, Rancho Cucamonga, and Newport Beach, EVALS  could not be more excited about the future of technology and the benefits a mobile workforce will realize by taking advantage of these advancements.
By working closely with Apple, our partner, Wolfpack Solutions, has been able to identify significant improvements in effectiveness and efficiency for Public Safety. When properly implemented, iOS can help every division in the Fire Service and Law Enforcement.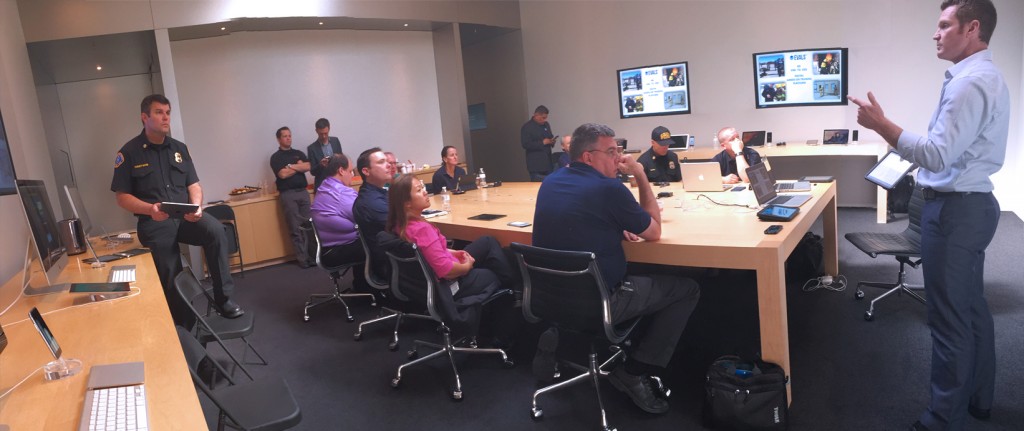 EVALS was honored to sit at the table with Wolfpack solutions and Tablet Command to share our product features and benefits. Although Salt Lake City and Southern California are 700 miles apart, fire agencies in these areas share pain points and stand side by side in the mission to find ways to make training better.
EVALS feels very fortunate to have regional fire service leaders, the most innovating tech company (Apple), and amazing partners collaborating with us and discussing what collectively can be accomplished by working together.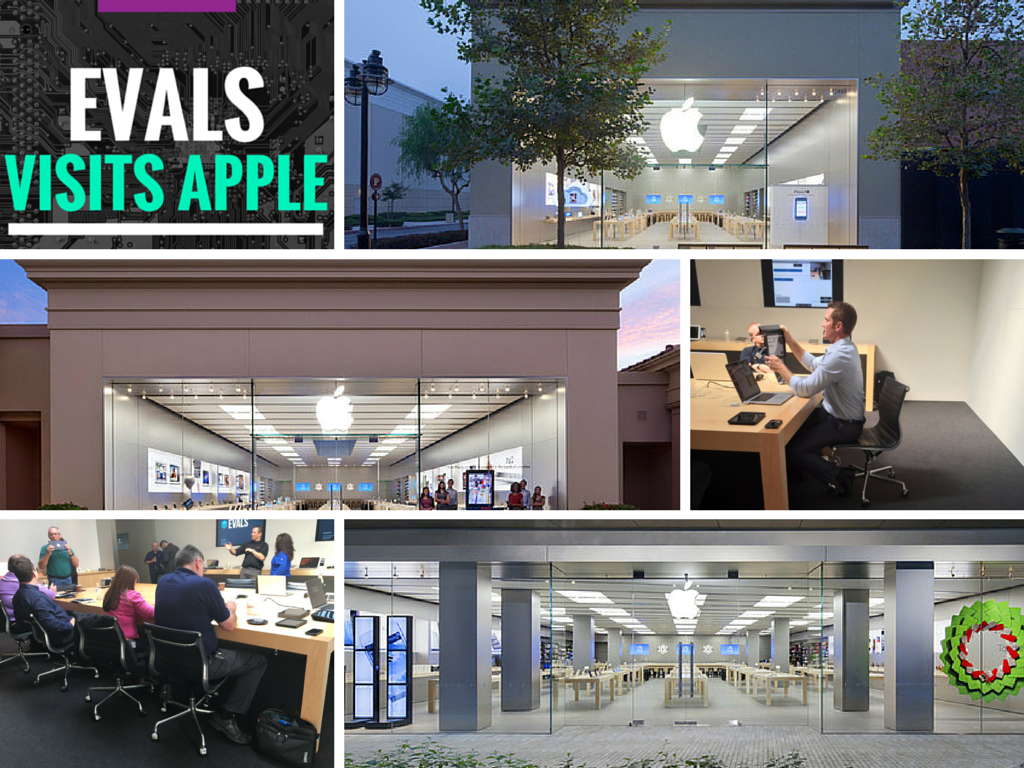 EVALS would like to thank all involved parties for the opportunity, passion, and commitment to finding successful solutions for Public Safety.
More Articles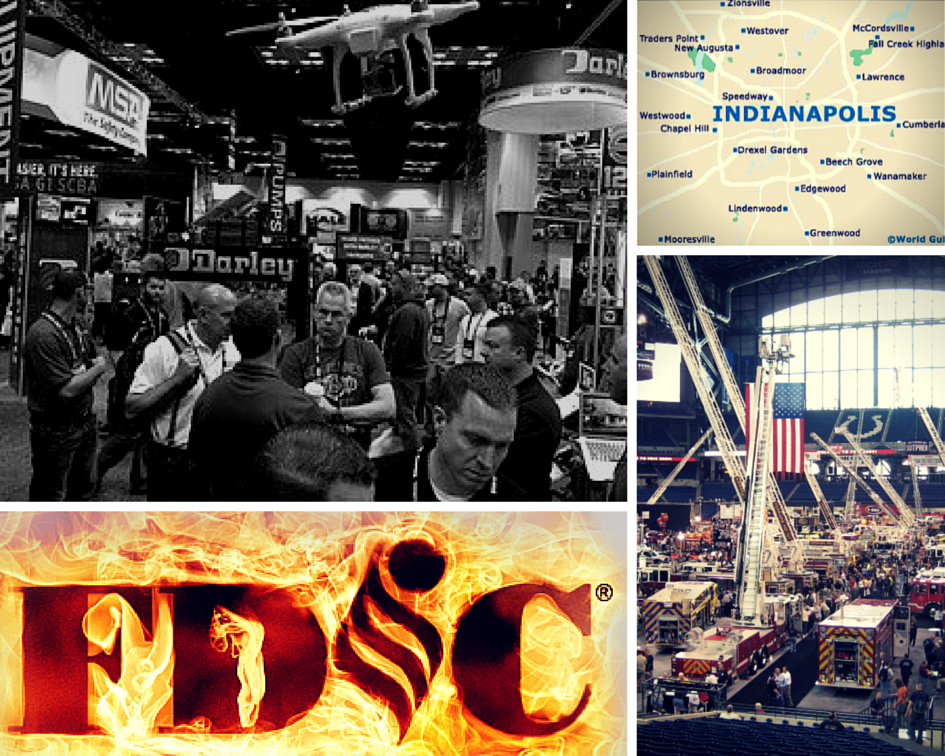 Attending The World's Largest Firefighter Training Conference and Exhibition, FDIC, in Indianapolis was an experience I won't soon forget. Having never been to FDIC or the city of Indianapolis before, I really didn't know what to expect. I am happy to say, I was overly pleased by both.
My first interaction with the people of Indianapolis was my Uber driver who gave me a bit of a history ...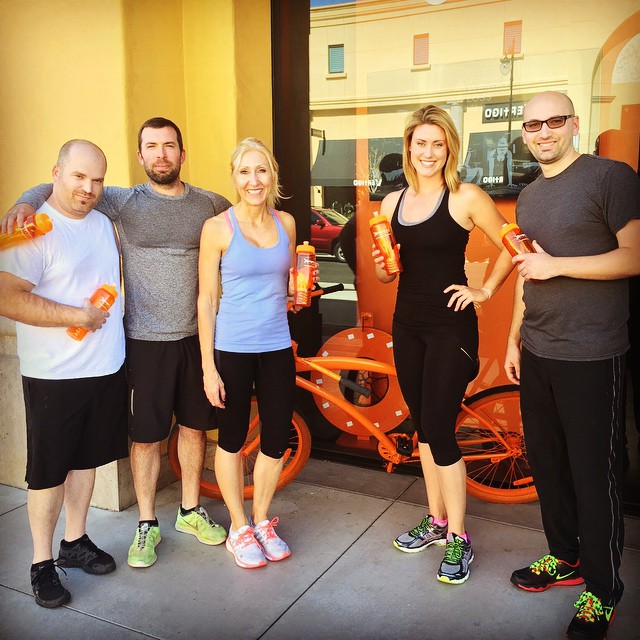 Each week, we try to identify an activity and/or adventure in which everyone on the team can optionally participate.  Various previous activities have involved BBQ and drinks on the patio, trail running, breakfast, and even watching baseball.
This week's adventure involved calories - as a result of consumption, the burning thereof, and more consumption.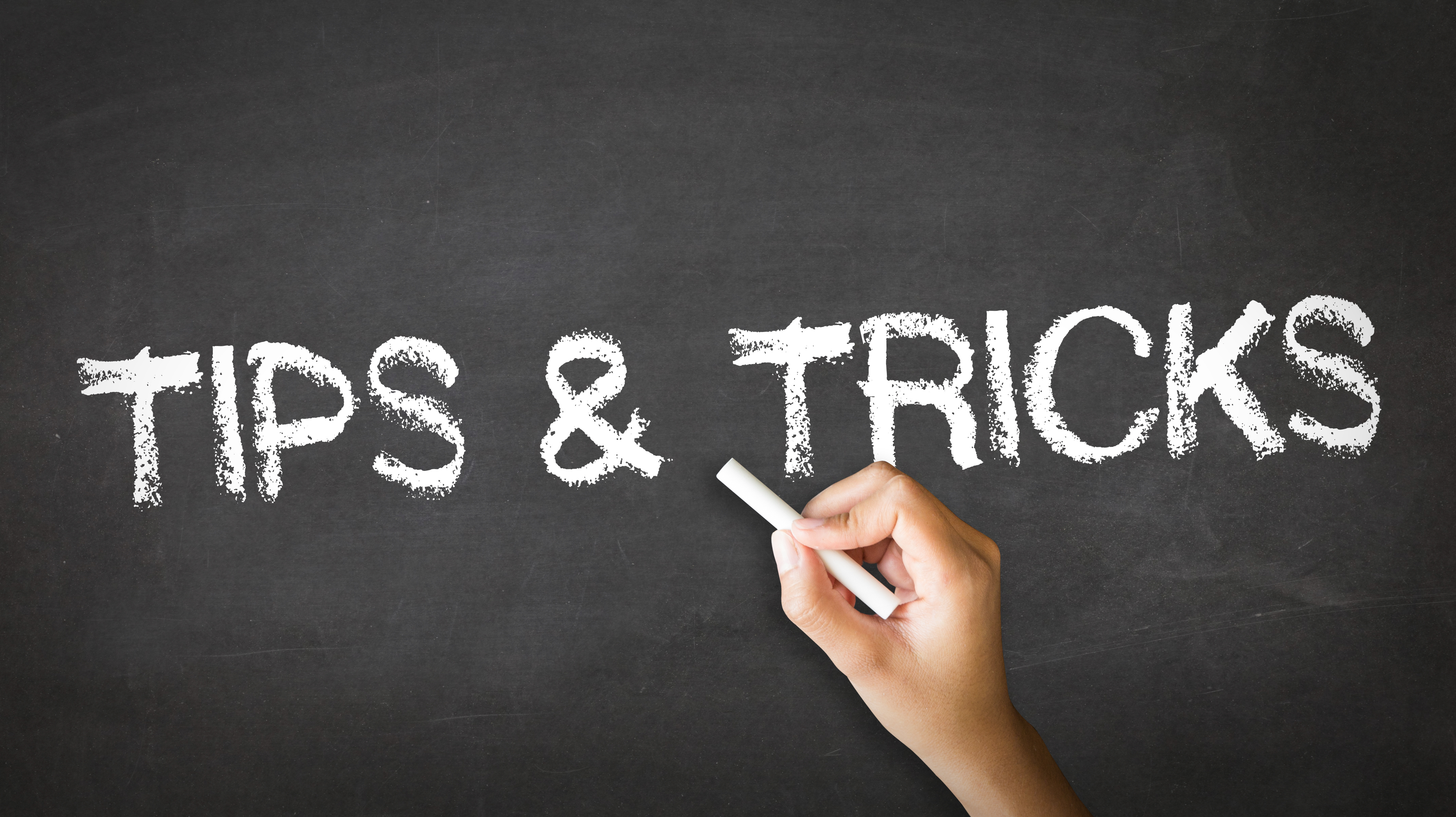 As a probationary Firefighter, one of my weekly assignments was to grab a random tool from the engine and bring it into the day room, where my crew would quiz me on all of it's possible uses.
I would be able to come up with most, if not all of the obvious uses, and maybe a few other "off-label" uses, then my crew would proceed to "drop their knowledge" on me: As through years of ...