April 20, 2015 04:23 PM by Matthew Cole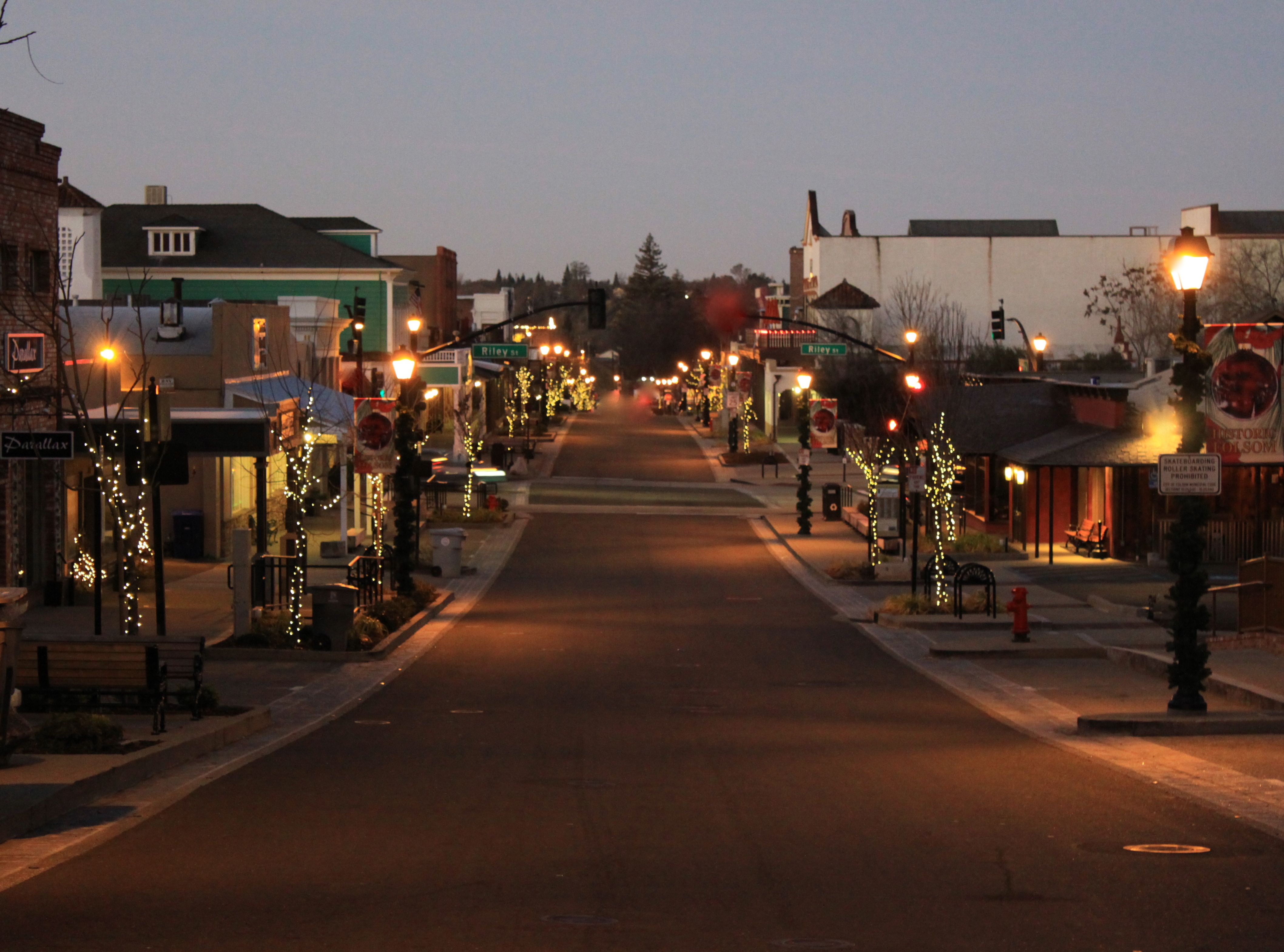 EVALS has placed its roots in the City of Folsom, embroidered with rich history dating back to the Gold Rush, first railroads, and early transmission of electricity. This vibrant community filled with an array of activities has helped EVALS attract talented people to join its team. With a multitude of high tech firms setting up primary or secondary locations, EVALS has joined the ranks of Intel, Micron Technology, Meridian Systems, and L-3 Communications, in the Folsom area.
The Folsom Historic District offers great restaurants, bakeries, pubs, antique shops, and events, that adds another layer of energy and enjoyment to an already energized team. A perfect example of this dates back to our holiday party that concluded with ice skating in the pouring rain. Although, not ideal conditions, it was still a great opportunity for our families and friends to revel in each others company.
Our location has been instrumental in moving forward with strategic partnerships with other businesses and clients alike, forging bonds with SMUD, Wolfpack Solutions, Apple, GoPro, and many more. EVALS is an organization that is cloud based with members and partners all over the world, but finds itself thriving in the community of Folsom.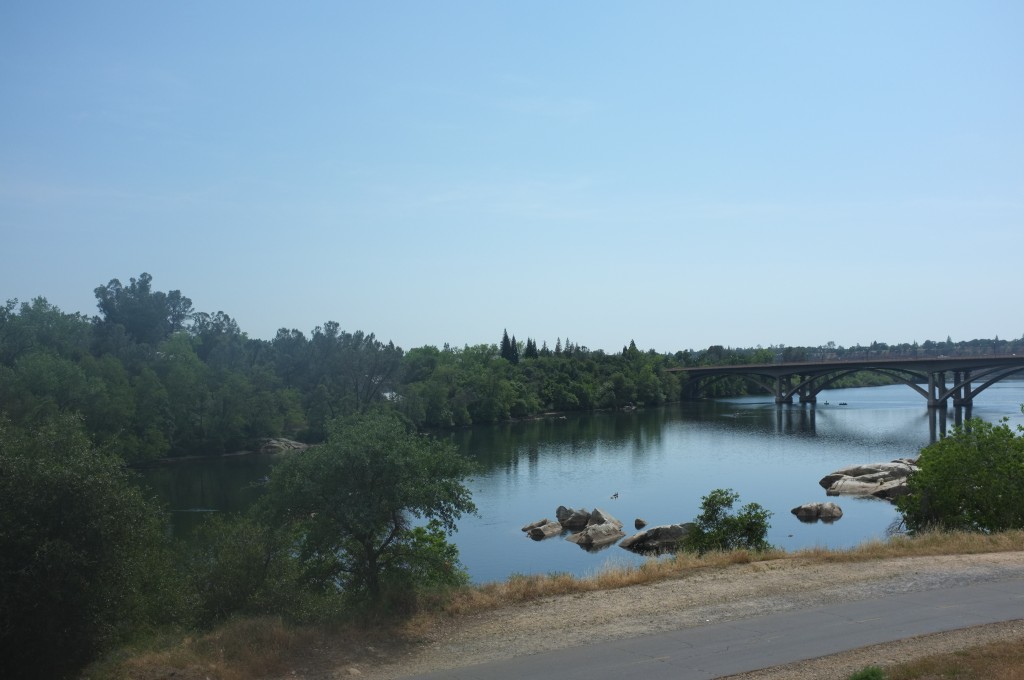 More Articles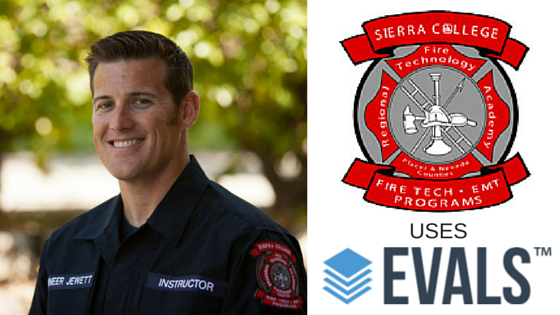 The following Use Case is written by  Sierra College Fire Instructor, Matt Jewett
Increasing Student Success: Firefighter 1 academies are both mentally and physically stressful on students. Because of this stressful paramilitary learning environment, most academies have an attrition rate of between 16-20 percent. Those numbers are too high and just plain unacceptable. Especially when one ...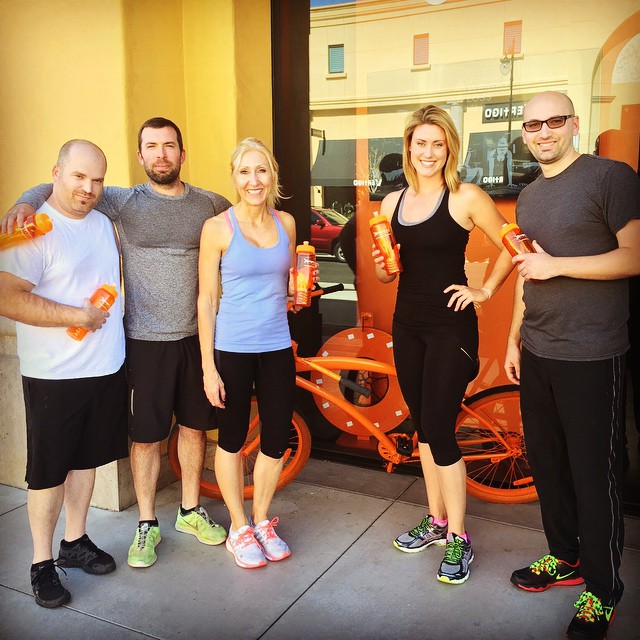 Each week, we try to identify an activity and/or adventure in which everyone on the team can optionally participate.  Various previous activities have involved BBQ and drinks on the patio, trail running, breakfast, and even watching baseball.
This week's adventure involved calories - as a result of consumption, the burning thereof, and more consumption.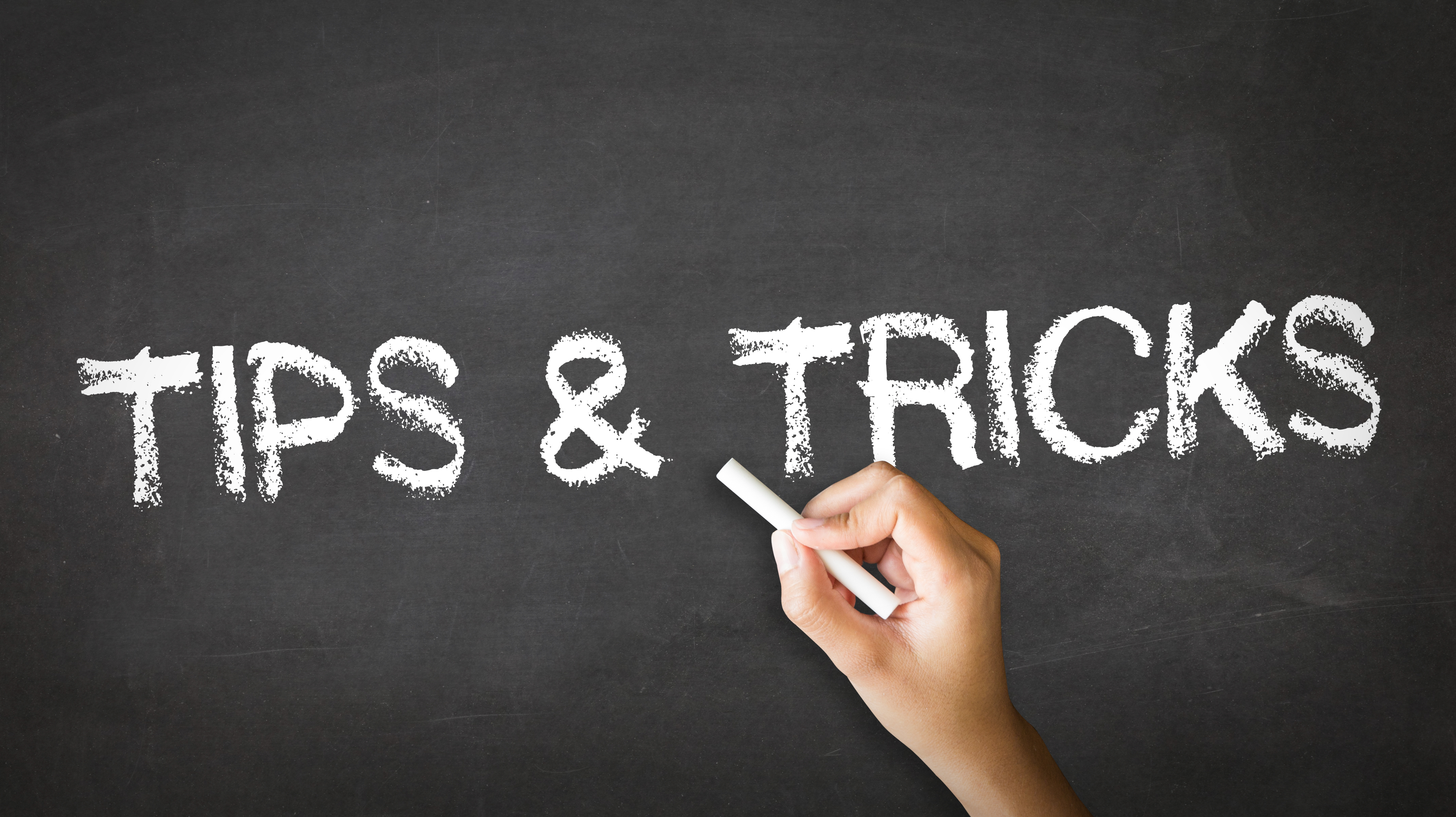 As a probationary Firefighter, one of my weekly assignments was to grab a random tool from the engine and bring it into the day room, where my crew would quiz me on all of it's possible uses.
I would be able to come up with most, if not all of the obvious uses, and maybe a few other "off-label" uses, then my crew would proceed to "drop their knowledge" on me: As through years of ...