April 21, 2016 06:40 PM by James Doyle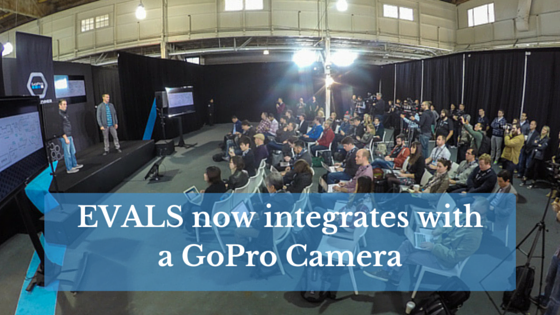 Last week we were lucky enough to be a part of the unveiling of the GoPro Developer Program.  For the last year, a handful of developers like BMW, Fisher-Price, Periscope, and EVALS, have been creating solutions that integrate with GoPro cameras. It is a brilliant move by GoPro to solidify their control over the wearable camera market, and also widen their user base from extreme sports enthusiasts.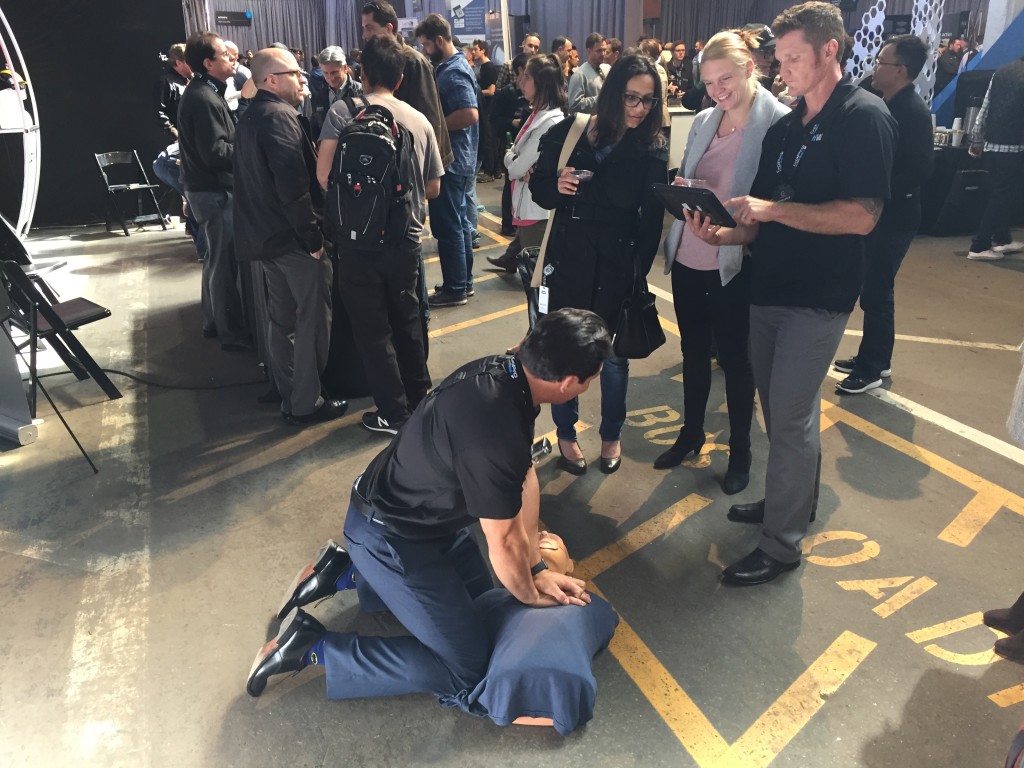 At EVALS, we are especially excited about this integration because it provides an exciting new way to train students, and develop proper techniques for occupational skills.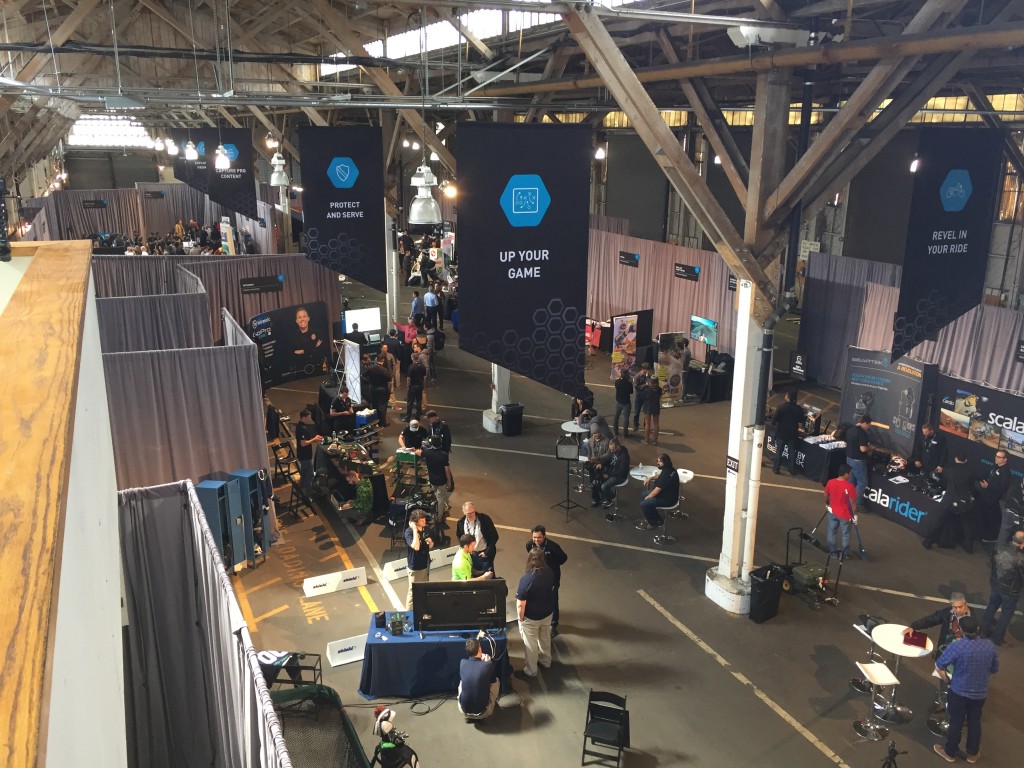 Now, with GoPro, we can show the learner, from multiple perspectives, how they can improve their performance. It is a huge step forward in teaching specialized and complex, critical psychomotor skills. Both the first-person perspective, and the wide angle of the GoPro camera, give students the ultimate view of what success looks like from the professional example, and also gives them crucial feedback on their own performance, which is necessary to improve their skill execution.
EVALS' Digital Evaluations that connect to a GoPro, allow educators and evaluators to control GoPro cameras from within the EVALS APP, and to upload these videos directly into the cloud-based, Digital Evaluation for self-reflection and/or formative evaluation of the learner. 
"The GoPro Developer Program was designed to enable companies to create new and important ways for our collective customers to use a GoPro. We are excited to see GoPro used to help train the public service professionals that make our communities safer."

- Adam Silver, director of strategic product partnerships at GoPro
More Articles

Praetorian Digital Acquires EVALS to Expand Training Management Capabilities in Public Safety and Beyond
Combination extends Praetorian's LMS platform and content library with the leading tool for in-person skills development and tracking 
SAN FRANCISCO, CA – Praetorian Digital, Inc., the leading digital media company in the public safety and local government market, today announced it ...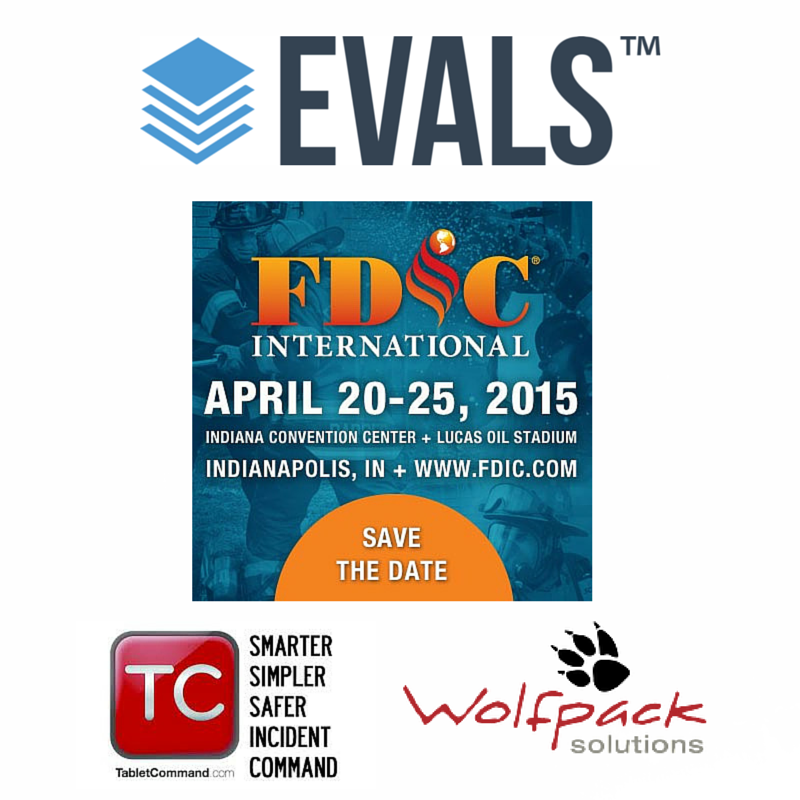 EVALS, with our partners, Tablet Command and Wolfpack Solutions, will be in Booth #1803 
Come see how collectively we are "turning tablets from toys... into tools", and how EVALS is bettering the Fire Service for our brothers and sisters.
While at the booth, make sure to enter to win an iPAD!
We look forward to seeing you there!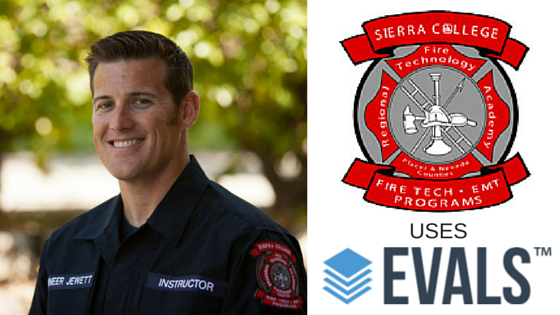 The following Use Case is written by  Sierra College Fire Instructor, Matt Jewett
Increasing Student Success: Firefighter 1 academies are both mentally and physically stressful on students. Because of this stressful paramilitary learning environment, most academies have an attrition rate of between 16-20 percent. Those numbers are too high and just plain unacceptable. Especially when one ...