April 21, 2016 06:40 PM by James Doyle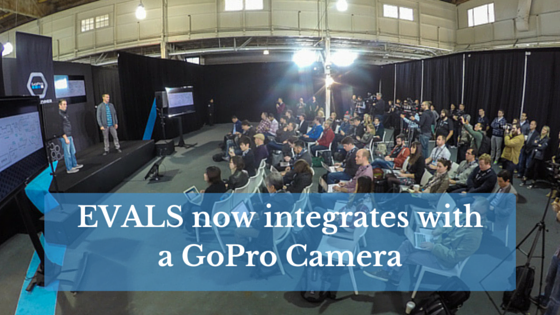 Last week we were lucky enough to be a part of the unveiling of the GoPro Developer Program.  For the last year, a handful of developers like BMW, Fisher-Price, Periscope, and EVALS, have been creating solutions that integrate with GoPro cameras. It is a brilliant move by GoPro to solidify their control over the wearable camera market, and also widen their user base from extreme sports enthusiasts.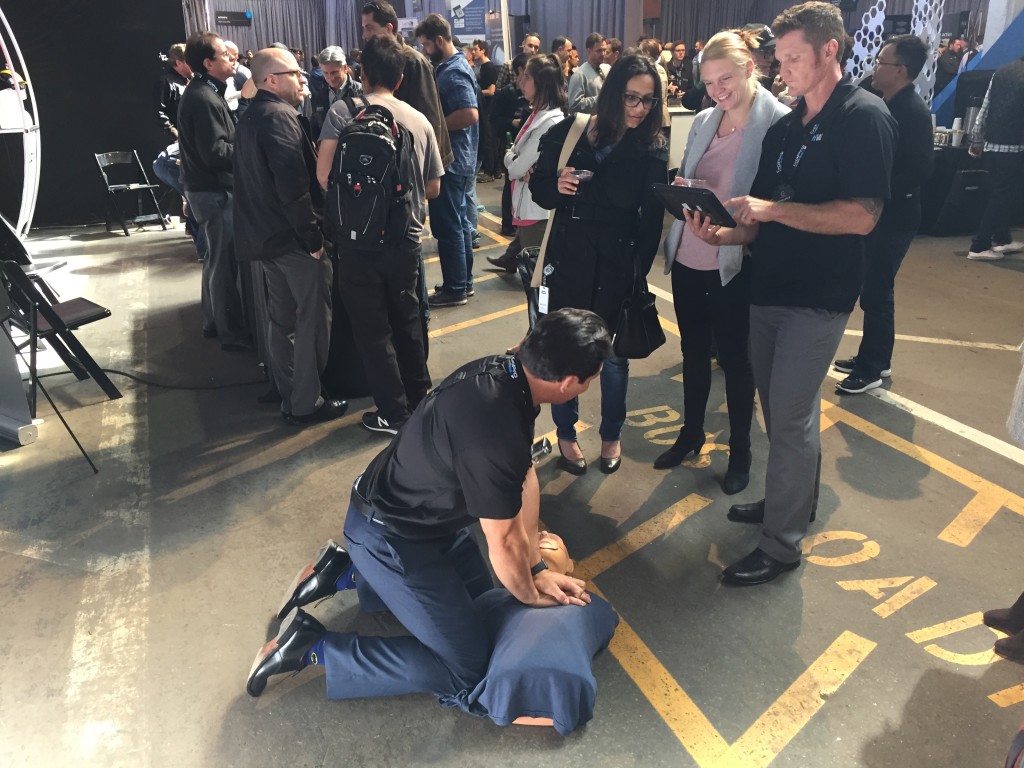 At EVALS, we are especially excited about this integration because it provides an exciting new way to train students, and develop proper techniques for occupational skills.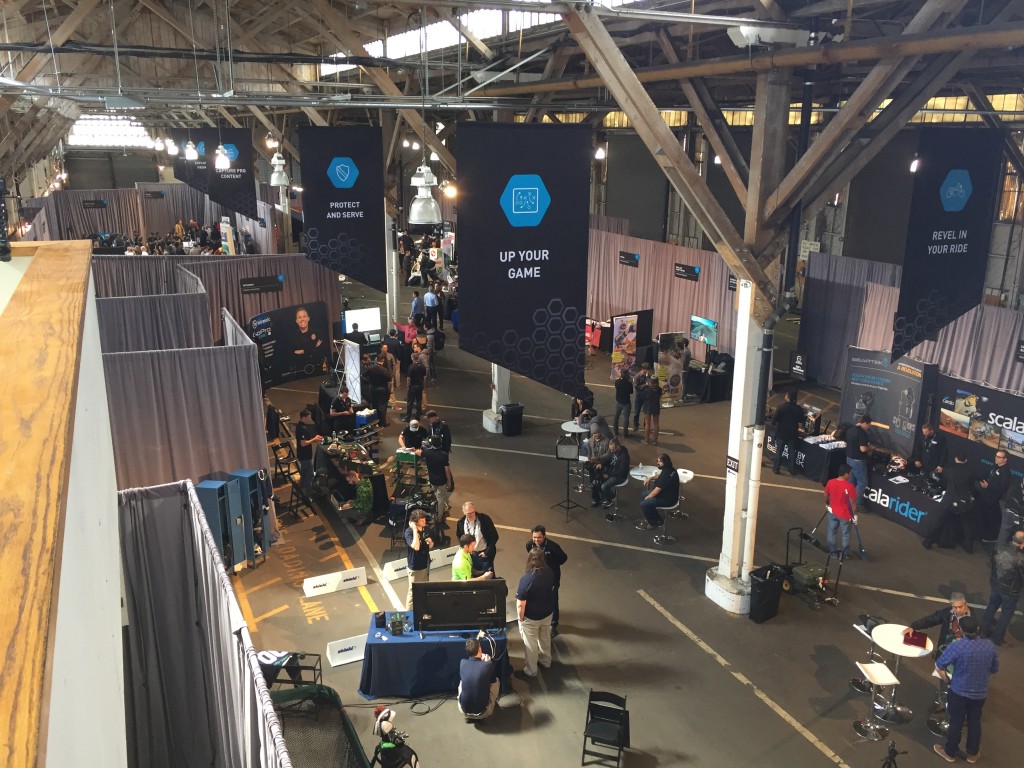 Now, with GoPro, we can show the learner, from multiple perspectives, how they can improve their performance. It is a huge step forward in teaching specialized and complex, critical psychomotor skills. Both the first-person perspective, and the wide angle of the GoPro camera, give students the ultimate view of what success looks like from the professional example, and also gives them crucial feedback on their own performance, which is necessary to improve their skill execution.
EVALS' Digital Evaluations that connect to a GoPro, allow educators and evaluators to control GoPro cameras from within the EVALS APP, and to upload these videos directly into the cloud-based, Digital Evaluation for self-reflection and/or formative evaluation of the learner. 
"The GoPro Developer Program was designed to enable companies to create new and important ways for our collective customers to use a GoPro. We are excited to see GoPro used to help train the public service professionals that make our communities safer."

- Adam Silver, director of strategic product partnerships at GoPro
More Articles
On April 16th, 2015, EVALS teamed up with Sacramento Metropolitan Fire District in order to showcase the EVALS platform in a Fire Academy setting. This joint effort had a great turnout -  26 individuals from 12 different agencies including Sacramento Police Department, Modesto Junior College, Southern Marin Fire Protection District, San Jose Fire Department, Peace Officer Standards and ...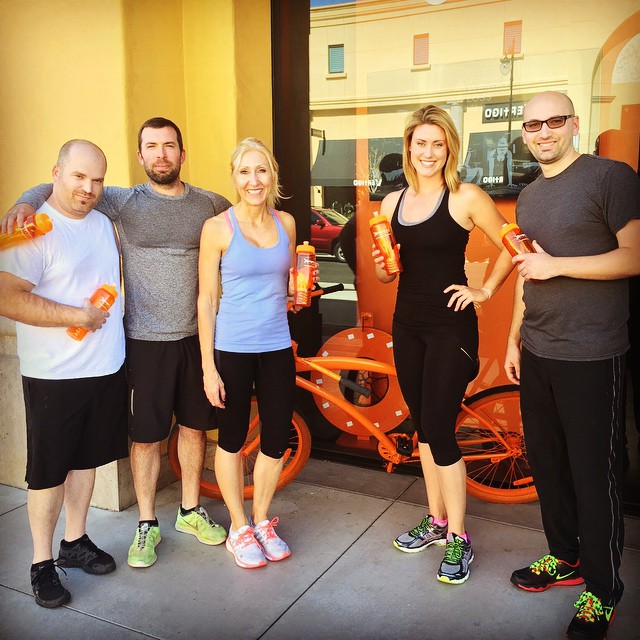 Each week, we try to identify an activity and/or adventure in which everyone on the team can optionally participate.  Various previous activities have involved BBQ and drinks on the patio, trail running, breakfast, and even watching baseball.
This week's adventure involved calories - as a result of consumption, the burning thereof, and more consumption.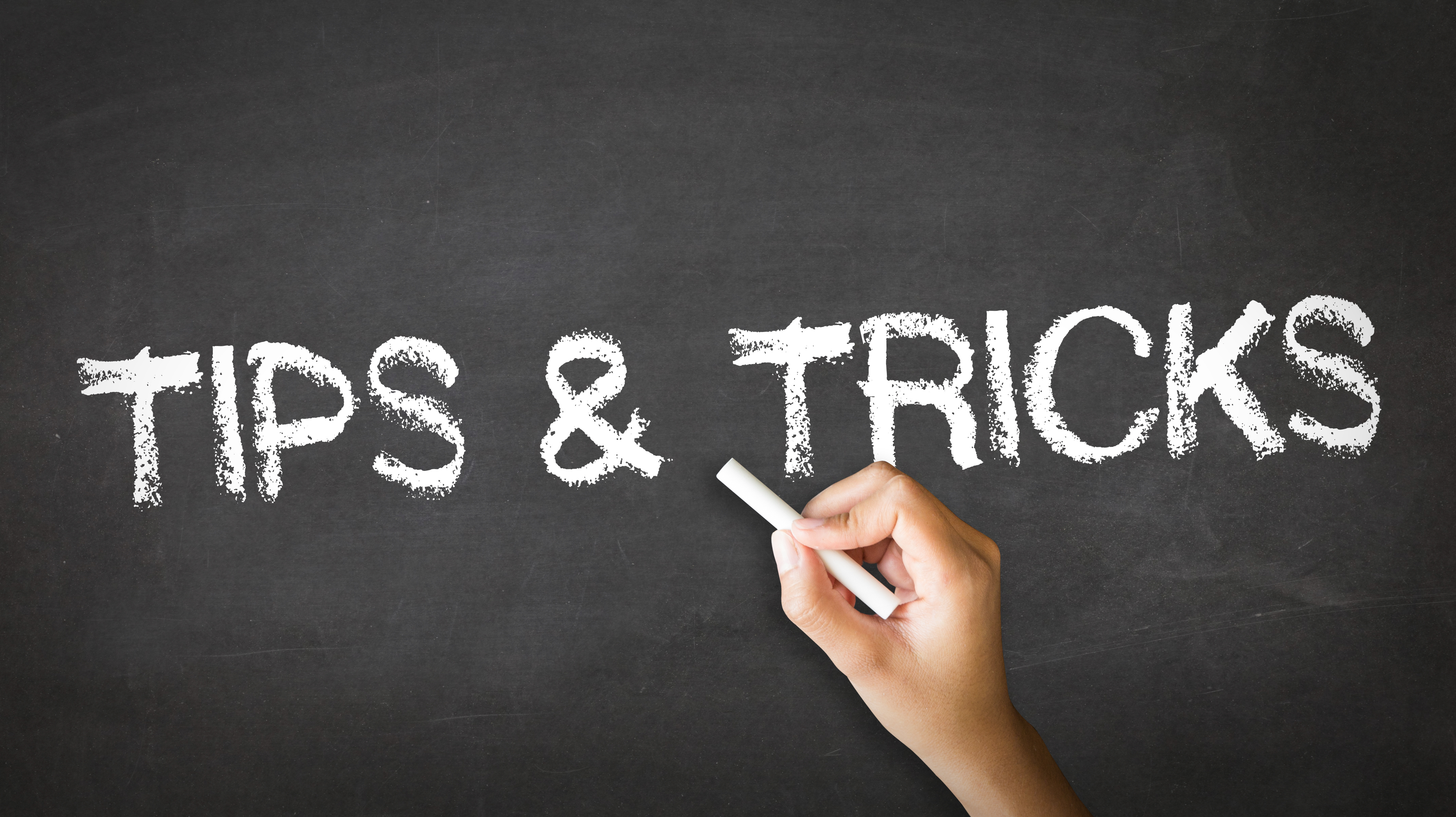 As a probationary Firefighter, one of my weekly assignments was to grab a random tool from the engine and bring it into the day room, where my crew would quiz me on all of it's possible uses.
I would be able to come up with most, if not all of the obvious uses, and maybe a few other "off-label" uses, then my crew would proceed to "drop their knowledge" on me: As through years of ...