April 21, 2016 06:40 PM by James Doyle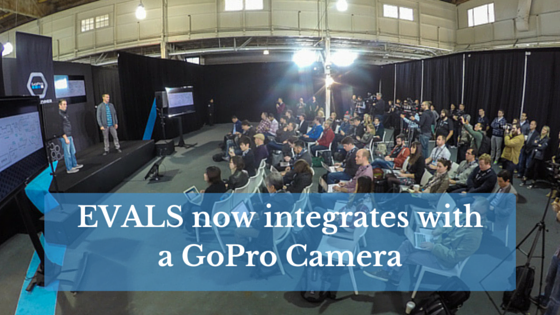 Last week we were lucky enough to be a part of the unveiling of the GoPro Developer Program.  For the last year, a handful of developers like BMW, Fisher-Price, Periscope, and EVALS, have been creating solutions that integrate with GoPro cameras. It is a brilliant move by GoPro to solidify their control over the wearable camera market, and also widen their user base from extreme sports enthusiasts.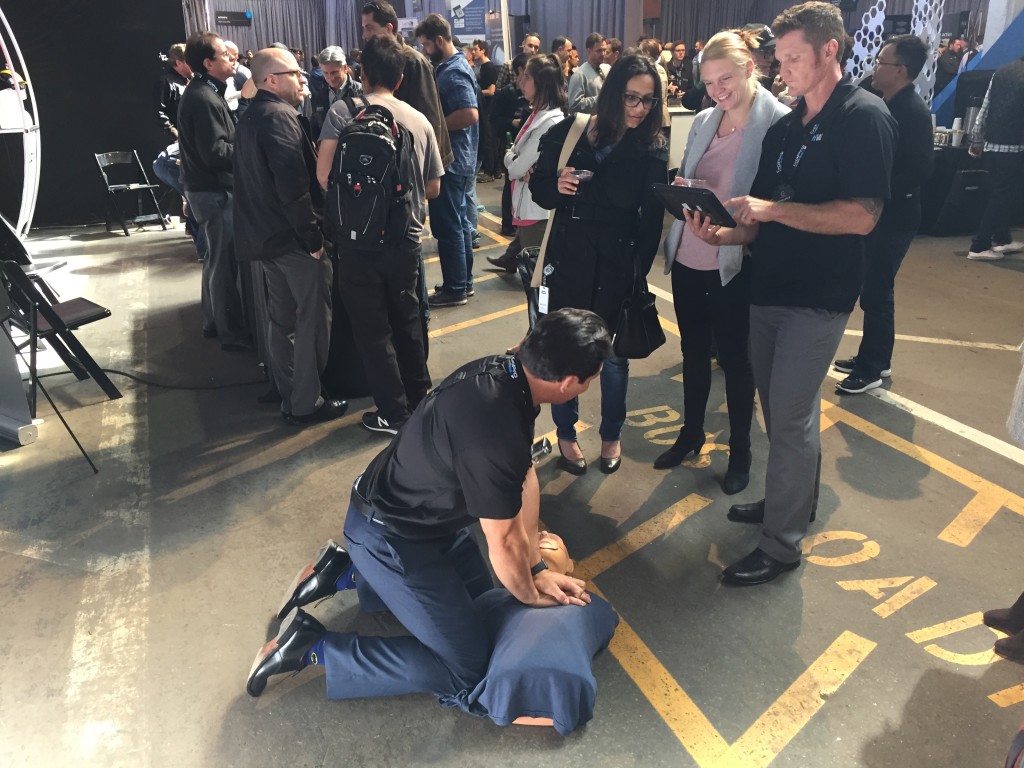 At EVALS, we are especially excited about this integration because it provides an exciting new way to train students, and develop proper techniques for occupational skills.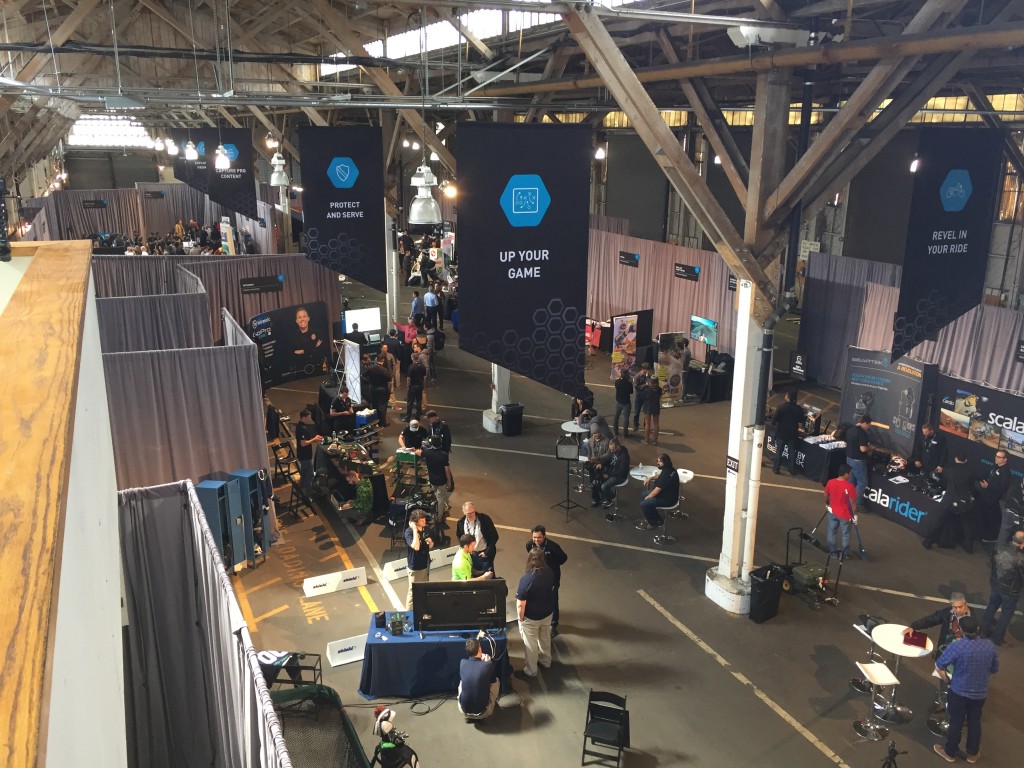 Now, with GoPro, we can show the learner, from multiple perspectives, how they can improve their performance. It is a huge step forward in teaching specialized and complex, critical psychomotor skills. Both the first-person perspective, and the wide angle of the GoPro camera, give students the ultimate view of what success looks like from the professional example, and also gives them crucial feedback on their own performance, which is necessary to improve their skill execution.
EVALS' Digital Evaluations that connect to a GoPro, allow educators and evaluators to control GoPro cameras from within the EVALS APP, and to upload these videos directly into the cloud-based, Digital Evaluation for self-reflection and/or formative evaluation of the learner. 
"The GoPro Developer Program was designed to enable companies to create new and important ways for our collective customers to use a GoPro. We are excited to see GoPro used to help train the public service professionals that make our communities safer."

- Adam Silver, director of strategic product partnerships at GoPro
More Articles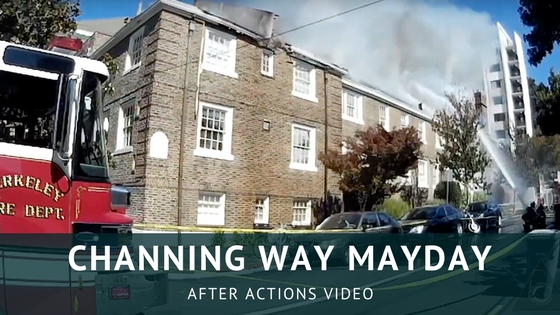 Following the mayday at the Channing Way fire last fall, the Berkeley Fire Department identified a number of factors that contributed to both the near-miss, but also factors that possibly saved a firefighter's life once he was in a bad situation. The forward thinking department partnered with EVALS (Learning Management System) and Cahill Multimedia in order to share their story with their ...
After returning from three days on the road visiting Apple stores in Salt Lake City, Rancho Cucamonga, and Newport Beach, EVALS  could not be more excited about the future of technology and the benefits a mobile workforce will realize by taking advantage of these advancements.
By working closely with Apple, our partner, Wolfpack Solutions, has been able to identify significant improvements ...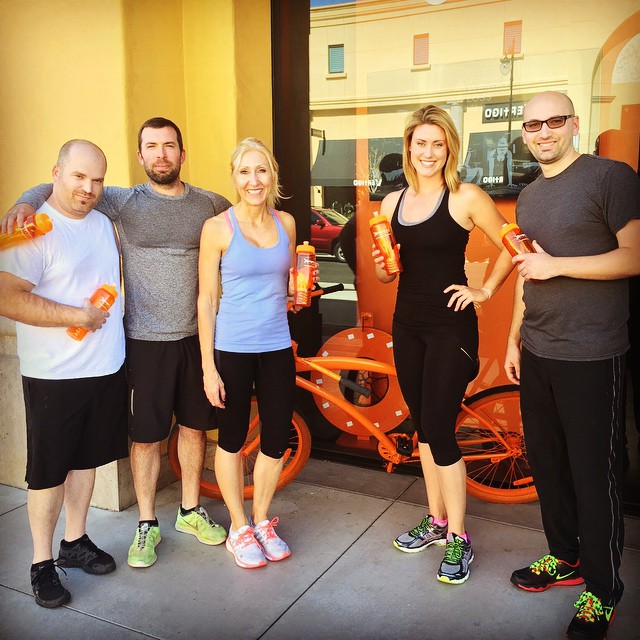 Each week, we try to identify an activity and/or adventure in which everyone on the team can optionally participate.  Various previous activities have involved BBQ and drinks on the patio, trail running, breakfast, and even watching baseball.
This week's adventure involved calories - as a result of consumption, the burning thereof, and more consumption.